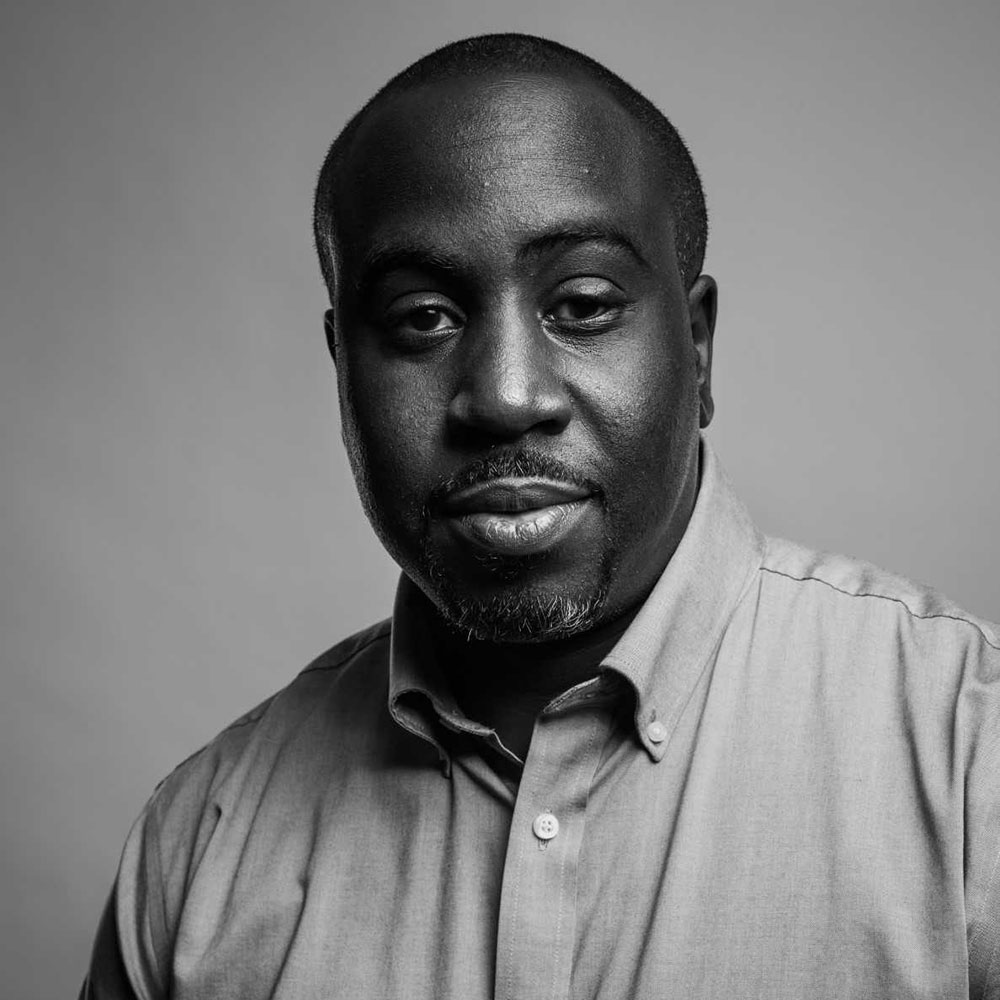 Dr. Chenjerai Kumanyika
Assistant Professor
Alongside his scholarship and teaching, disciplinary service on the intersections of social justice and media, Kumanyika specializes in using narrative non-fiction audio journalism to critique the ideology of American historical myths about issues such as race, the Civil War, and policing. He has written in scholarly venues such as Popular Music & Society, Popular Communication, The Routledge Companion to Advertising and Promotional Culture, as well as public venues such as The Intercept, Transom, NPR Codeswitch, All Things Considered, Invisibilia, and VICE. Kumanyika is also the co-creator, co-executive producer and co-host of Uncivil, Gimlet Media's podcast on the Civil War and he is the collaborator for Scene on Radio's influential Season 2 "Seeing White," and Season 4 on the history of American democracy.
Kumanyika's work has been recognized with several prestigious honors including the George Foster Peabody Award (2018) for Uncivil and The Media Literate Media Award (NAMLE) for Scene on Radio (2021). In 2021, he received the Union of Democratic Communications' Dallas Smythe Award for his career accomplishments and advocacy.
Kumanyika studied mass communication and critical media studies at The Pennsylvania State University's Donald Bellisario College of Communication where he earned his Ph.D.
Published Articles & Essays