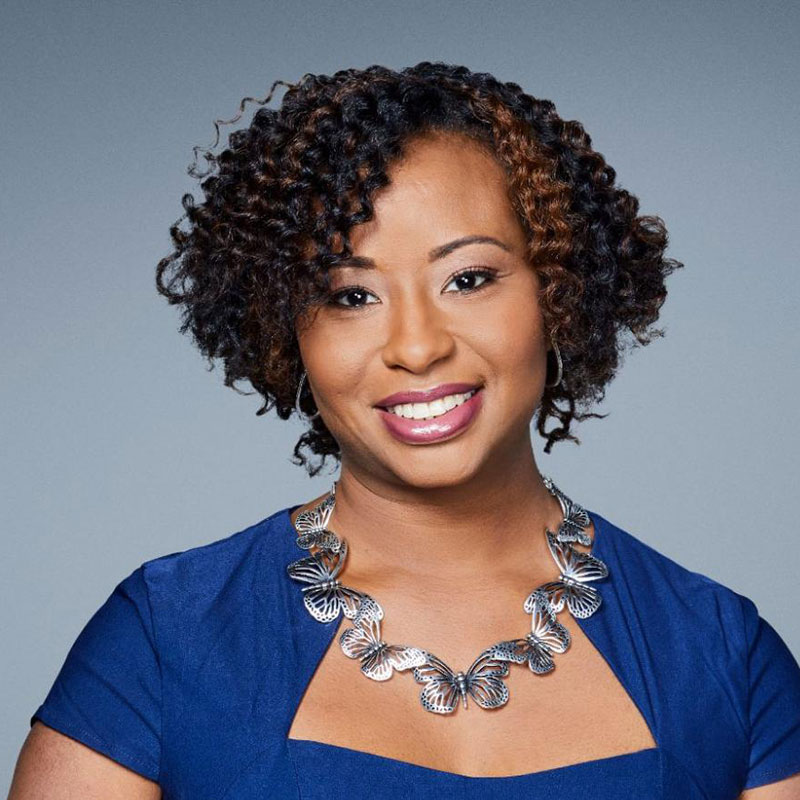 Christina Carrega
Adjunct Faculty
Christina Carrega is an award-winning journalist, the national criminal justice reporter for Capital B and adjunct professor with the American Journalism Online Graduate Program at New York University
Previously, Christina was a Crime and Justice Reporter for CNN, Multimedia Reporter for ABC News, News Editor of The Queens Daily Eagle and The Brooklyn Daily Eagle newspapers as well as a Criminal Justice Reporter for The New York Daily News and The New York Post.
During Christina's career, she has covered wrongful conviction cases, thoroughly reported on high-profile trials and investigated alleged scams in the travel and childcare industries.
Christina's professional journalism career began as a freelancer with the Canarsie Courier and as the Newspaper Director for The Greater Ridgewood Youth Council, a non-profit after-school program in Queens, New York.
The New York Association of Black Journalists (NYABJ) awarded her first place for 2017's' and 2014's Best Spot News and in 2013 was a finalist for the National Association of Black Journalists' (NABJ) Best Single News Story.
She previously served as NYABJ's Vice President of Broadcast. She also is on the board for the Criminal Justice Journalists organization and is a mentor with the American Journalism Online Graduate Program at New York University.
Christina is a first-generation born American and was raised in Brooklyn, New York. She graduated from St. John's University where she majored in Journalism and minored in International Studies.