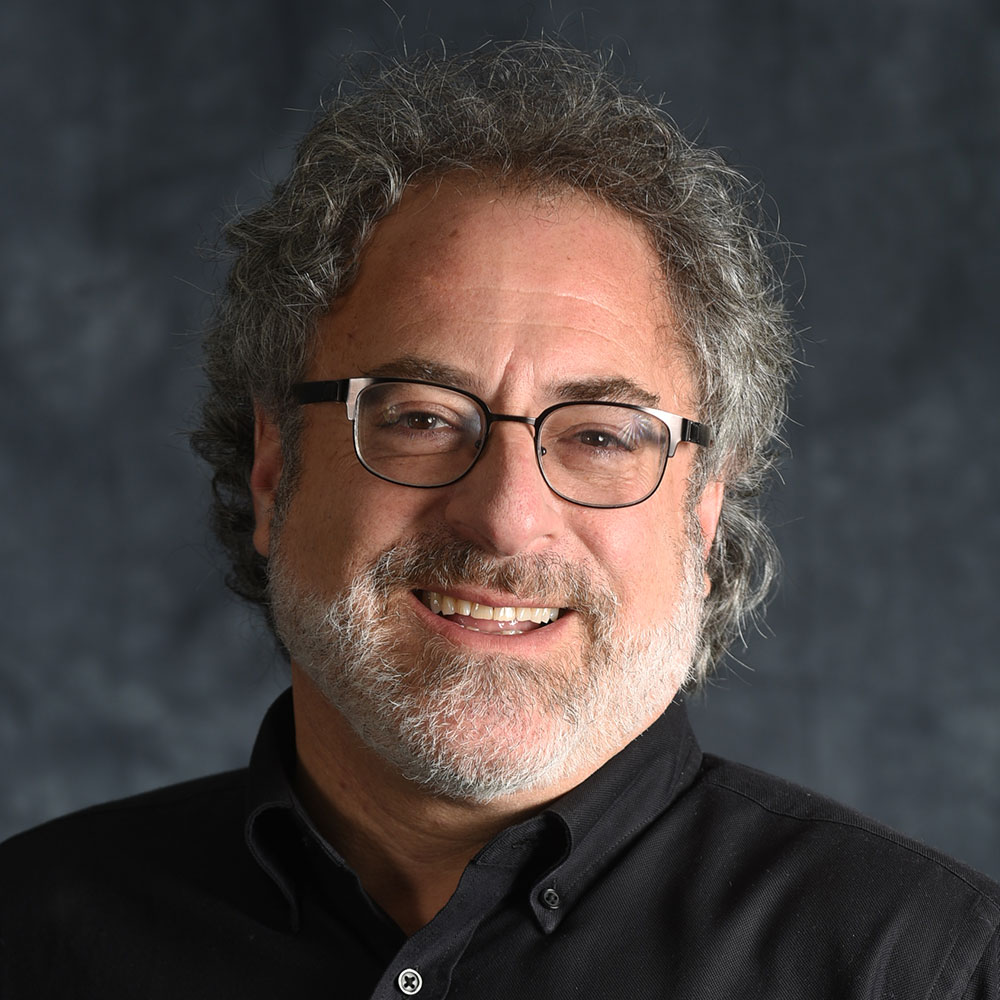 David Handschuh
Adjunct Faculty
David Handschuh is a three time Pulitzer nominee for photojournalism.  He has been an adjunct professor in the Journalism Department at NYU for 28 years, a visiting professor at the University of Arkansas, Yangon University in Myanmar, a Knight Fellow at USC and a Journalism Ethics Fellow at the Poynter Institute.
David has lectured around the world on Photojournalism, Journalism and Trauma and Journalism Ethics.
He is a Past-President of the National Press Photographers Association (NPPA and a former Board Member of the New York Press Photographers Association.
He was the pioneering first, full time, digital photographer in NYC, revolutionizing the technology that enabled a transition from film to pixel based imaging.