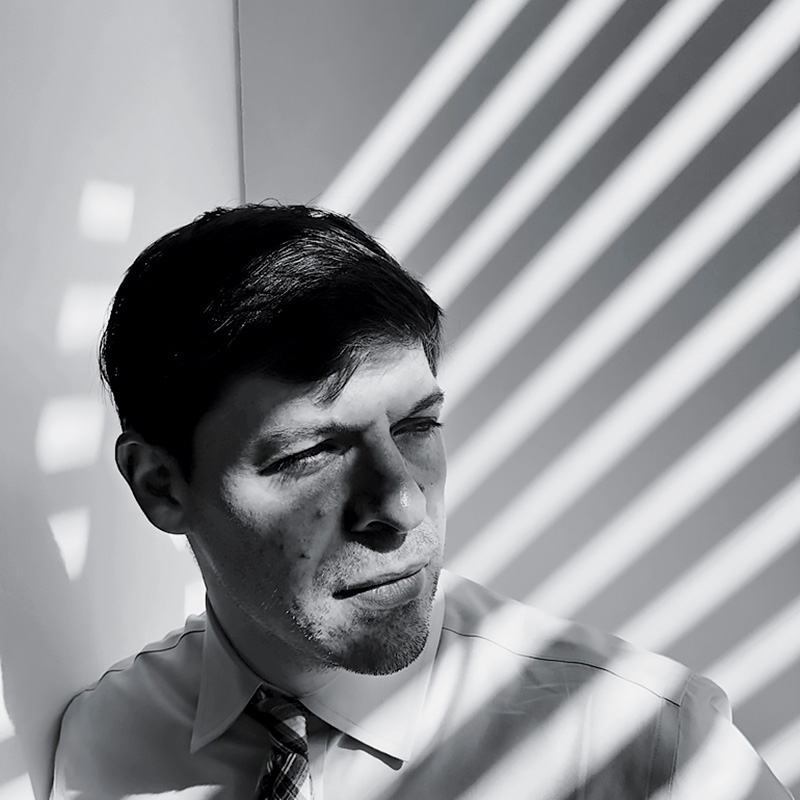 Devin Gordon
Adjunct Faculty
Devin Gordon is contributing writer for a number of publications, including The New York Times Magazine, The Atlantic, and ESPN the Magazine. His first book, So Many Ways to Lose: The Amazin' True Story of the New York Mets, the Best Worst Team in Sports, based on a 2019 article for the New York Times Magazine, will be published by HarperCollins on March 3, 2021.
Gordon spent eight years at GQ, and until his departure in January 2018, he was the magazine's executive editor, responsible for planning and editing covers, overseeing culture and sports coverage, and editing several of its featured correspondents and staff writers. In 2013, he earned a National Magazine Award nomination for editing the Punch List, GQ's monthly culture section; that same year, an article he edited by GQ correspondent Chris Heath, about a private zoo massacre in Zanesville, Ohio, won the National Magazine Award for excellence in reporting. During his time with GQ, he led cover projects on subjects including President Obama, Colin Kaepernick, LeBron James and Kanye West, and he wrote cover stories on Tim Tebow and, most recently, in May 2018, on James Harden. A rabid basketball fan, he owns more than 20 NBA-themed t-shirts, which is beginning to put a strain on his marriage.
Prior to joining GQ, Gordon spent 12 years at Newsweek in numerous roles, including senior writer, television critic, and immediately prior to GQ, editor-in-chief of Newsweek.com. He wrote cover stories on Tiger Woods and Tom Hanks, and covered three Olympics. In 2009, he earned a National Magazine Award nomination for editing the magazine's front-of-book news section.
He lives outside Boston with his wife and their two children.