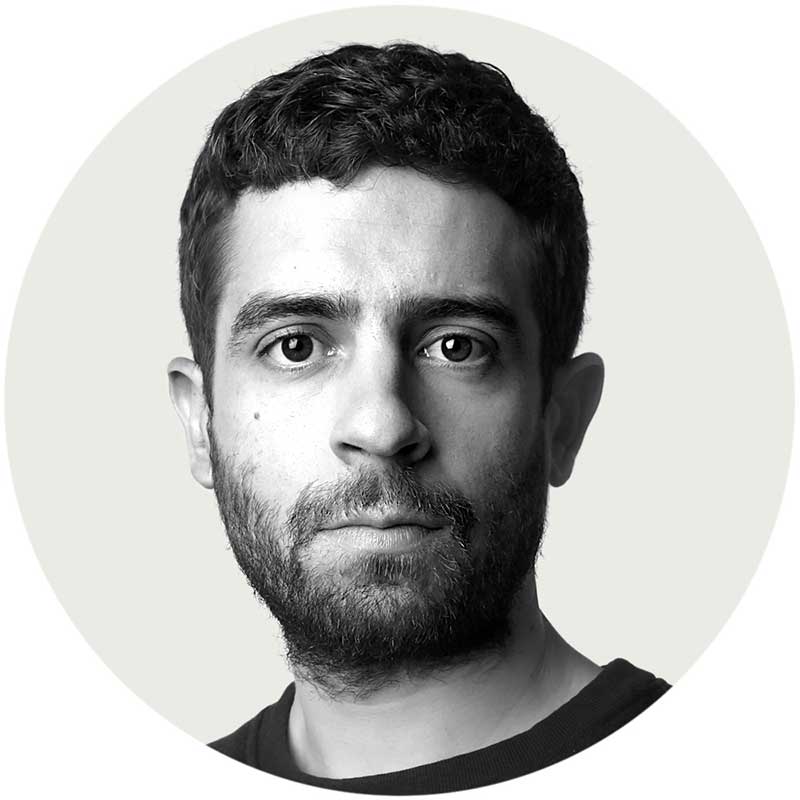 Joe Coscarelli
Undergraduate Journalism | Class of 2009
What I Do Now
I'm a pop music reporter at the New York Times in the Culture section. I write primarily about pop music, but also bits of television and film and other cultural disciplines. I'm not a critic, so I don't review albums or shows, but I interview artists and dissect the making of songs and speak to producers. I've interviewed Kendrick Lamar, Eminem, Lil' Wayne, Miley Cyrus. We cover everything from a tiny band in Brooklyn to the biggest pop stars in the world. We do investigative reporting as well, some front-page stories on the death of Prince and sexual misconduct allegations against Russell Simmons.
Favorite Classes, Professors and Assignments at NYU Journalism
One of the strengths of the NYU program is that it's really in the midst of the media industry in New York. It's close to everything. They [the professors] pushed everyone to do internships and to get experience.
Most Rewarding Aspect of Being a journalism student at NYU
Going out and doing things on my own. I was part of the original group of students who created NYU Local. I was the founding Entertainment editor with some of my classmates. We started this blog from nothing and we've gone onto jobs at New York Magazine, Elle, the Wall Street Journal, the New York Times, Facebook. I think we created community that was able to help each other and stuck together in forming a journalistic cohort that learns together. Now, we are colleagues in the field.
Advice for Current Students
Just do the work. Write, report and read as much as you can. Don't wait for opportunities to come to you, but create your own path. Find what it is that you're good at within the field and continue to do it even if it seems like people aren't paying attention at first.