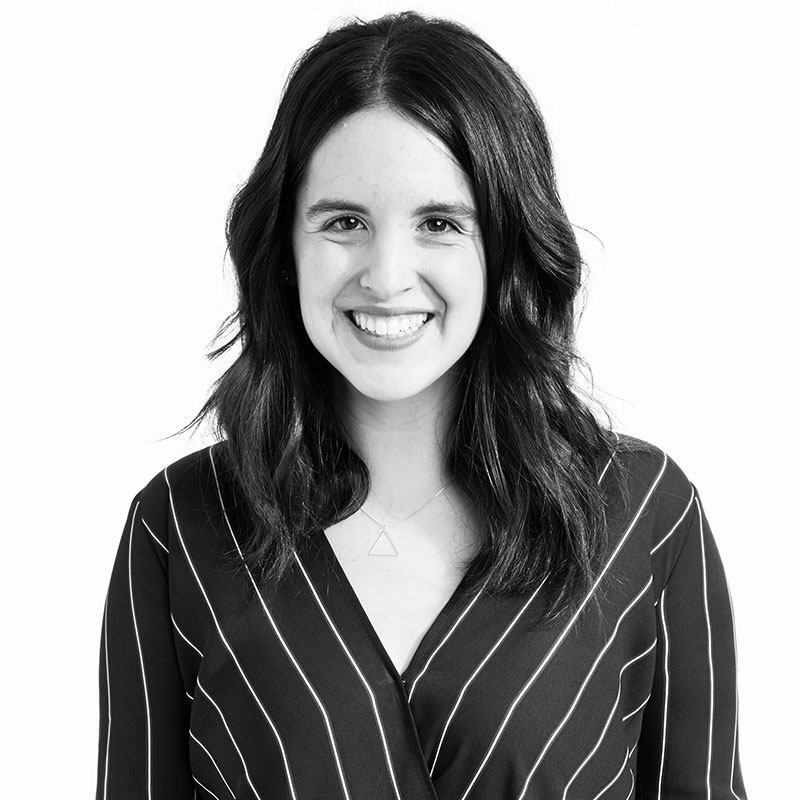 Jordyn Taylor
Adjunct Faculty
Jordyn Taylor is a deputy editor at Men's Health, where she oversees content across all online verticals and edits sex and relationships stories for the print magazine. Before her role at Men's Health, she worked at Mic, first as a health reporter and then as a breaking news editor during the 2016 presidential election cycle. Jordyn's first journalism job was at the New York Observer, where her beats included fitness, wellness, and entertainment. Her work has also appeared on Glamour.com. Jordyn has a BA in History and Theater from Hamilton College and a Master's in journalism from NYU.
While at Mic, Jordyn received a fellowship from the International Reporting Project to cover the 2016 International AIDS Conference in Durban, South Africa, where she reported on community-based HIV testing, among other topics.
Her historical young adult novel, The Paper Girl of Paris, comes out summer 2020 with HarperTeen.