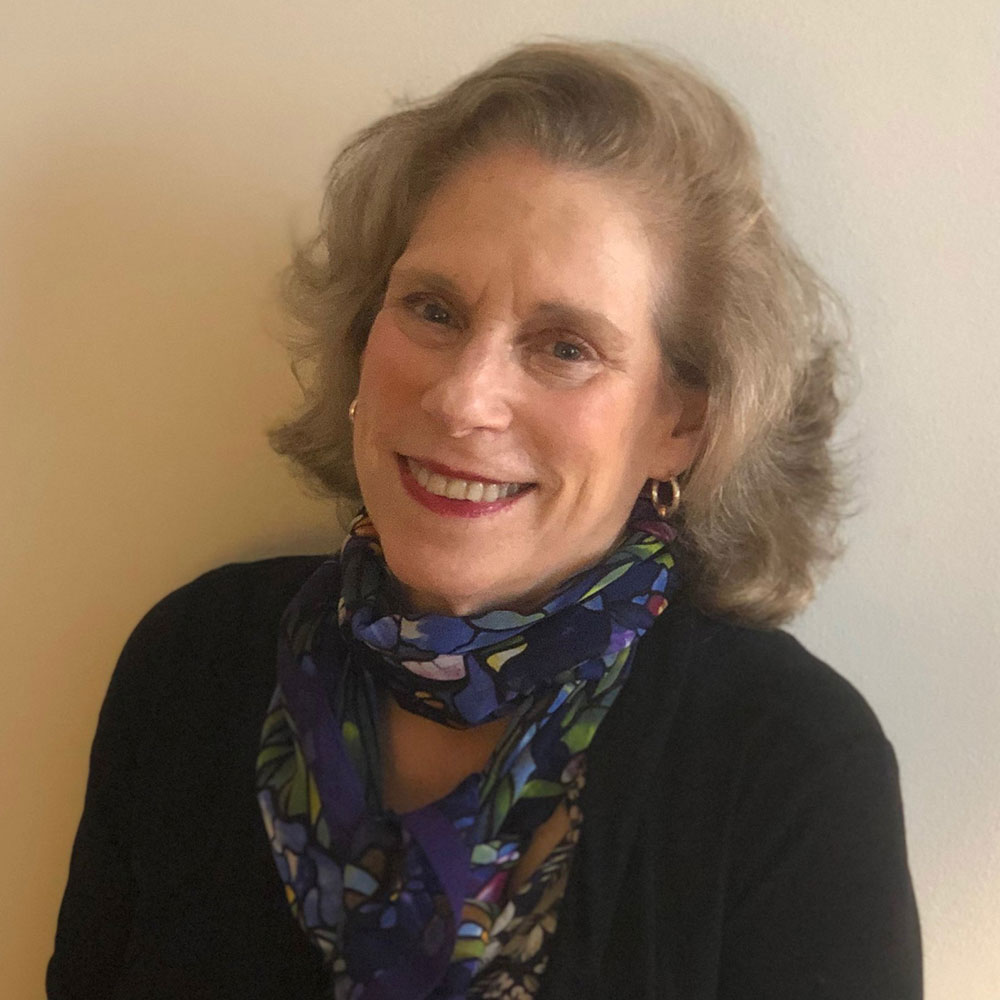 Judith Schoolman
Adjunct Faculty
Judith Schoolman has been teaching "Basic Reporting" at NYU since Fall 2003, after more than 20 years as a daily newspaper and wire service journalist.
Judith started her news career at Fairchild Publication's now defunct Daily News Record trade publication and soon moved to Reuters, where she started as a financial news reporter. During more than 15 years at the international wire service, she was a general news reporter, business reporter and editor, and a business columnist, writing about consumer issues. She moved to the Daily News as the deputy business editor and also covered in-depth and breaking news business stories, including the global financial effects of September 11. She remains active in the New York news community as a return columnist for the Daily News, specializing in personal finance issues.
Judith received a BA in English from Binghamton University (formerly SUNY at Binghamton) and an MA in Journalism from the University of North Carolina at Chapel Hill. She is the winner of a Front Page award from the Newswomen's Club of New York.