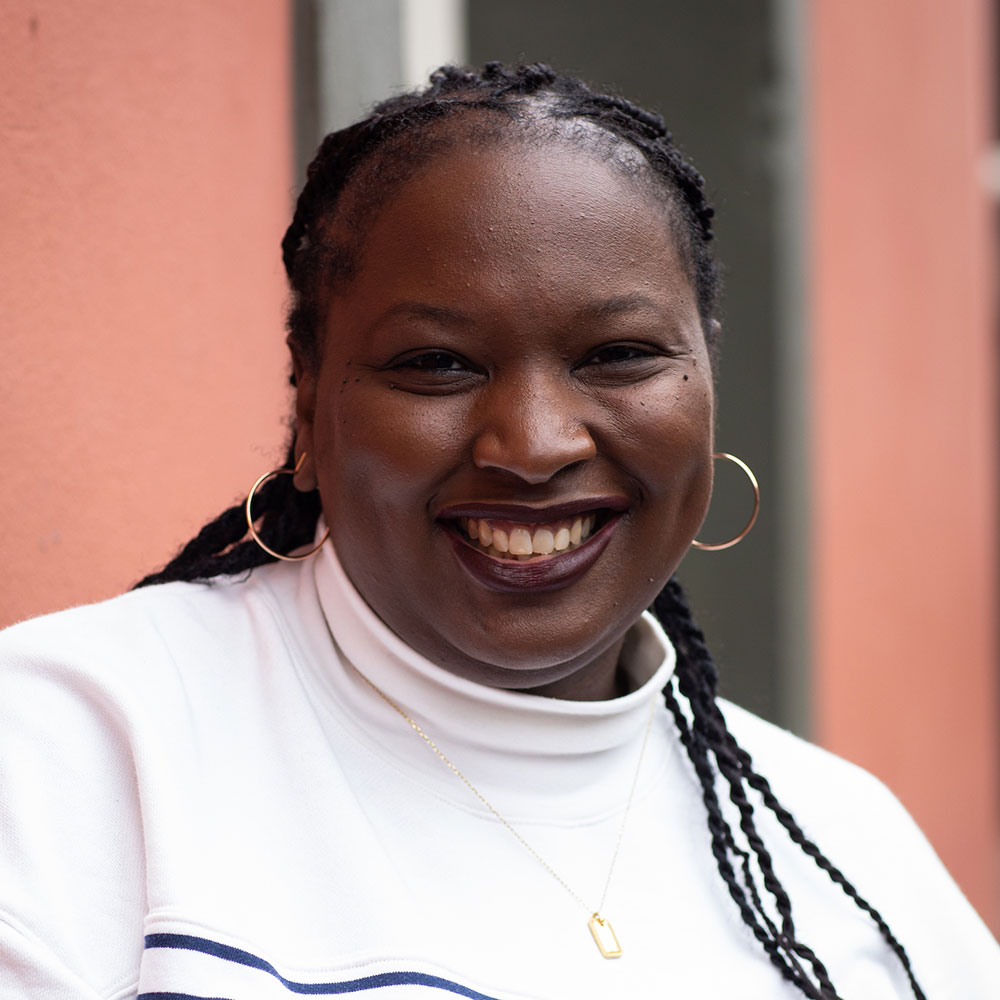 Kayla Stewart
Adjunct Faculty
Kayla Stewart is an award-winning food and travel writer. She is a columnist at The Bittman Project, and her work has been featured in The New York Times, Southern Foodways Alliance's "Gravy", the Wall Street Journal, The Washington Post, Condé Nast Traveler, Bon Appétit, Travel + Leisure, Eater, Salon, Texas Monthly, and others.
Kayla served as a Fulbright Scholar in Indonesia and was awarded the UC Berkeley-11th Hour Food and Farming Journalism Fellowship. She was a guest speaker at the 2021 Southern Foodways Alliance Fall Symposium, and her piece, "A Harlem Restaurant That's Withstood Gentrification, a Pandemic and Time" received a notable mention in the 2021 edition of Best American Food Writing. She is the co-author of the forthcoming cookbook, "Gullah Geechee Home Cooking: Recipes from the Matriarch of Edisto Island."
Kayla received her B.A. in Journalism from the University of Houston, and holds a joint master's degree in International Relations and Journalism from New York University.