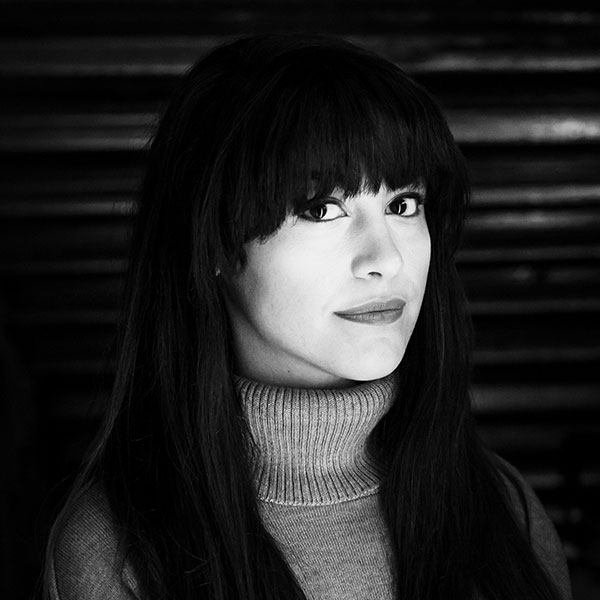 Kholood Eid
Adjunct Faculty
Kholood Eid is a documentary photographer working with stills, audio, video, writing and editing. She also teaches photography to a group of preteens at an after-school program through the Bronx Documentary Center. Prior to living in New York City, she was a coordinator at Pictures of the Year International.
Kholood is interested in exploring the relationship between individual and group identity, the concept of "Home," the ever-shifting social and political makeup of the Middle East, gender-based issues, mental illness and the aftermath of trauma.
Her work has appeared in the the New York Times, The Wall Street Journal, Bloomberg, Reuters, the Denver Post, the Phoenix New Times and a variety of Midwestern publications, with video editing for TIME.com and VSCO. In 2017, she received an IWMF (International Women's Media Foundation) Adelante Reporting Fellowship. She has a masters degree in photojournalism from the University of Missouri.