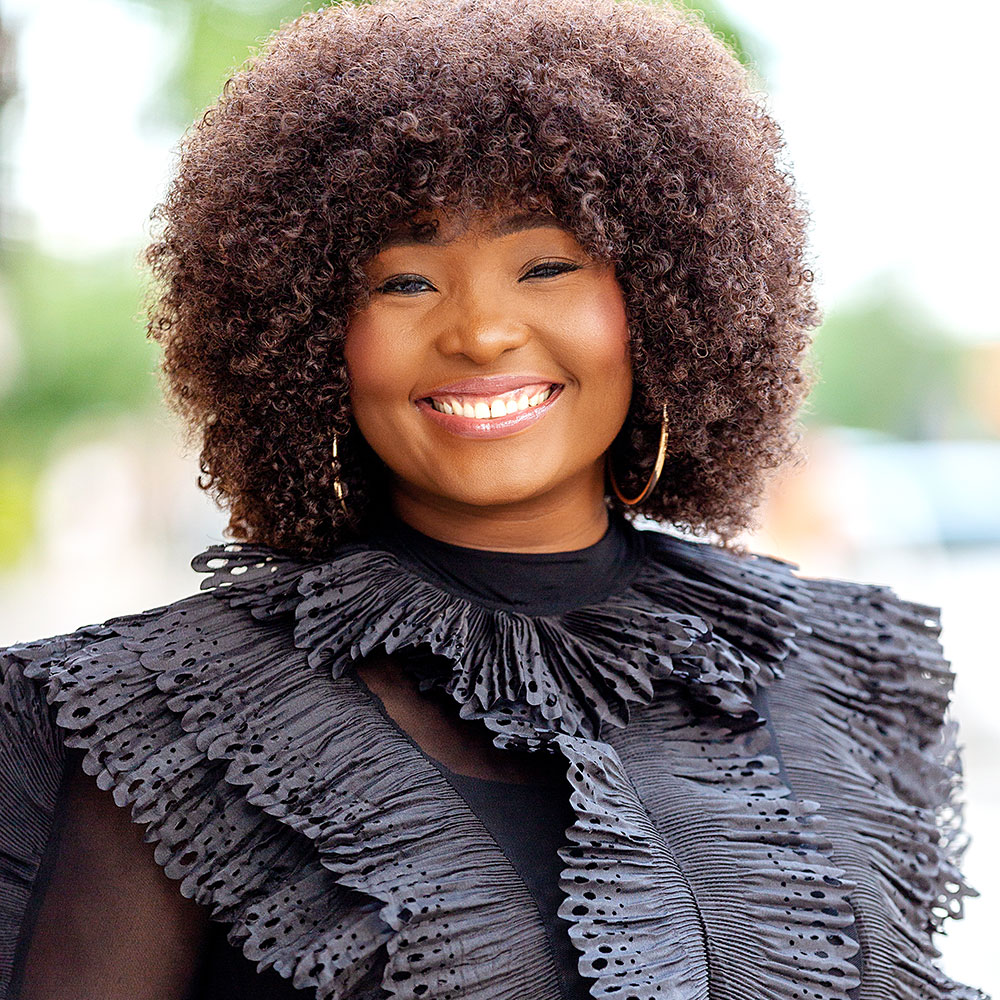 Leah Duncan
Adjunct Faculty
Leah oversees the mentorship program for the American Journalism Online program at New York University and teaches the broadcast newsroom course. She is also responsible for creating the mentor program for Business and Economic Reporting students and managed the program until August 2022.
Prior to her work with NYU, Leah was a financial news anchor, reporter and producer for Reuters video in New York. While there, she was responsible for anchoring multiple, daily shows for both U.S. and international clients while providing live news hits on the biggest business and political stories of the day. Leah was also a part of several diversity initiatives at Reuters and played an integral role in the creation of the Reuters-NABJ Graduate Fellowship for incoming graduate students in the BER program at NYU. She has also held positions at Bloomberg Television and The Fox Business Network.
Leah holds a bachelor's degree in broadcast journalism from Morgan State University in Baltimore, Maryland and graduated from New York University's Business and Economic reporting program in December 2009. She is passionate about her family, her faith and giving back to her community.