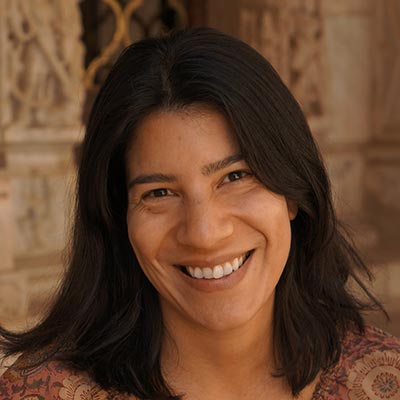 Maya Jasanoff
Visiting Scholar
Maya Jasanoff, the Coolidge Professor of History at Harvard University, writes about empires and globalization. She is the author of the prize-winning books Edge of Empire (2005) and Liberty's Exiles (2011), which earned the National Book Critics' Circle Award for Non-Fiction and the George Washington Book Prize, and was a finalist for the Baillie Gifford (formerly Samuel Johnson) Prize.
Jasanoff's new book The Dawn Watch: Joseph Conrad in a Global World will be published by Penguin Press in November 2017. Her essays about traveling in Conrad's wake—from a container ship across the Indian Ocean to a barge down the Congo River—have been published in The New York Times, The New York Review of Books, and Al Jazeera America.
Jasanoff's many honors include a 2013 Guggenheim Fellowship and the 2017 Windham-Campbell Literature Prize. As a visiting scholar at NYU, Jasanoff is developing a new project on concepts of ancestry in world history.