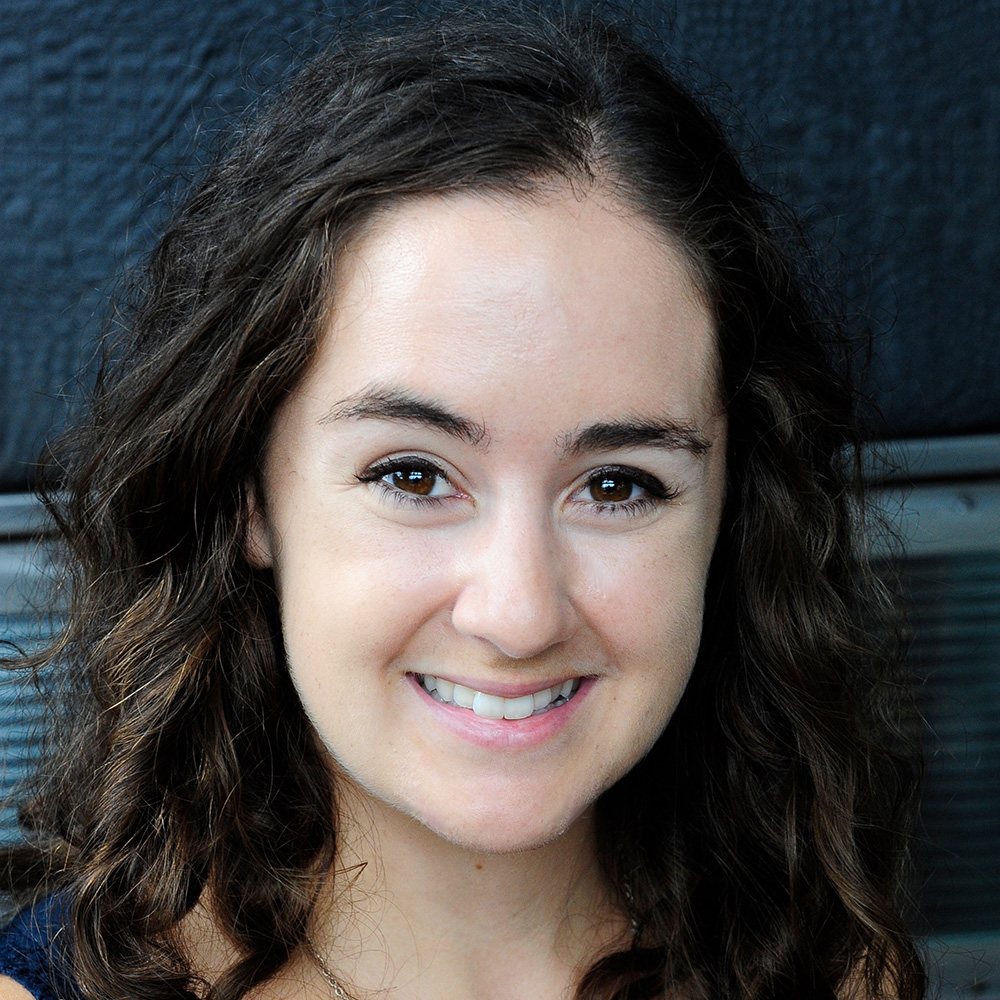 Meghan Morris
Adjunct Faculty
Meghan Morris writes features and investigations focused on the technology industry for Business Insider.
Previously, she worked on the finance desk, where she covered asset management and tech IPOs, among other subjects. She led Business Insider's WeWork coverage, charting the company's tumultuous 2019 and 2020 and the demise of one of its venture-backed competitors. In 2019, Meghan also investigated Jeffrey Epstein's finances and the Wall Street network that enabled him.
Prior to Business Insider, she wrote about private equity real estate at PEI Media.
Meghan holds undergraduate and graduate degrees from Northwestern University's Medill School of Journalism. Outside of work, she runs a triathlon club, trains the world's best rescue dog, and sits on the board of a nonprofit for NYC college students.