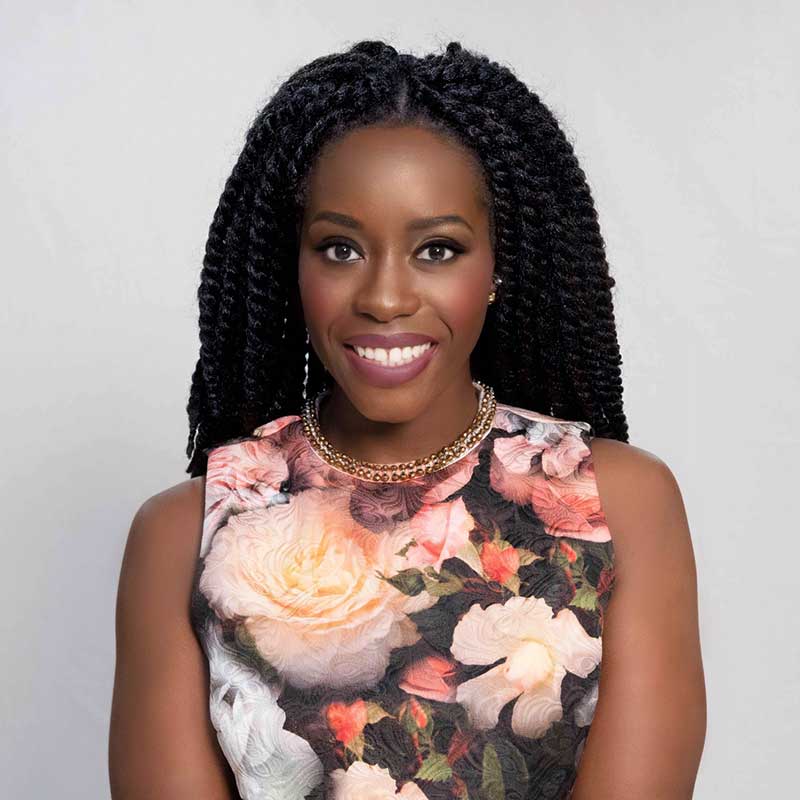 Nicole Phillip
Undergraduate Journalism | Class of 2015
What I Do Now
I work at the New York Times. My official title is "Live Interactive Video Editor." What that means is that I am the point person determining what interactive content will be live-streamed (and how) across NYT Facebook pages and other off-site platforms. I also often produce, coordinate, and shoot in studio and field streams.
Favorite Classes, Professors and Assignments at NYU Journalism
I enjoyed the journalism program once I got into my broadcast journalism classes. At that point, I quickly realized visual storytelling is my wheelhouse and I've pursued it ever since. My favorite class was "Television Newscast" with Nancy Han. She was also a great professor who I kept in contact with even after graduating.
Most Rewarding Aspect of Being a journalism student at NYU
The most rewarding aspect was that I wasn't forgotten after graduation. I maintained a great relationship with Sylvan Solloway and have even been asked to come back to speak to students. I love feeling like more than just another graduate.
Advice for Current Students
Enjoy college, but don't forget that this is to prepare you for a career, not just a fun 4-year adventure. Take internships, network, and build your brand. Take advantage of the prime location of NYU. Every major publication is here, and you should find ways to get the attention of the organizations you want to work for.