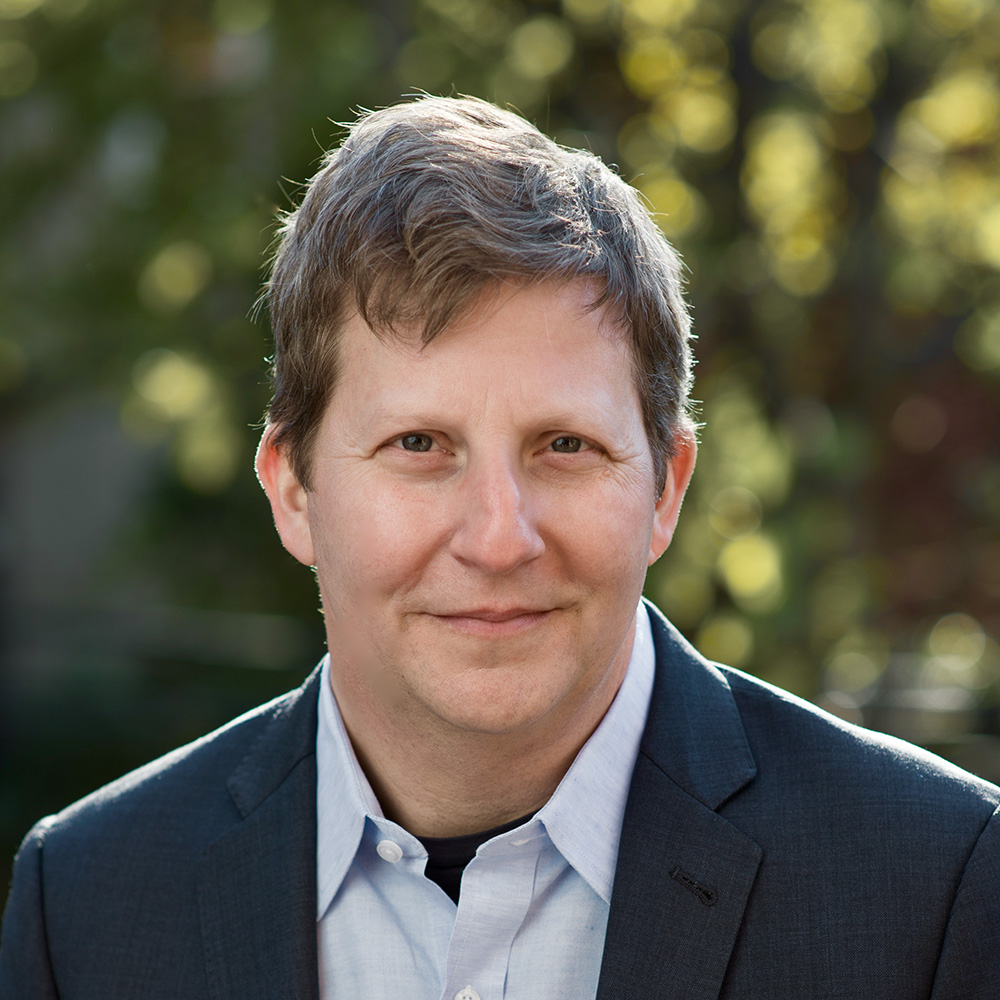 Robert Kolker
Adjunct Faculty
Robert Kolker is an award-winning magazine journalist and the author of two narrative nonfiction books: "Hidden Valley Road" (Doubleday, 2020), an instant #1 New York Times best-seller and selection of Oprah's Book Club; and "Lost Girls" (Harper, 2013) also a New York Times best-seller, which has been named one of Time magazine best true-crime books of all time and one of Slate's best nonfiction books of the last twenty-five years.
Kolker's career began in local community journalism and took shape at New York Magazine, where he specialized in deeply researched and reported narratives. Among his subjects: the "Subway Superman" grappling with sudden fame; the FBI Osama bin Laden expert who was killed in the World Trade Center attacks; the NYPD shooting of Sean Bell; a close look at New York's homelessness epidemic; and Chesley "Sully" Sullenberger's Miracle on the Hudson. In 2007, his article about a serial sexual abuser was nominated for a National Magazine Award in the public interest category. In 2011, his feature on the problem of false confessions to police received the Harry Frank Guggenheim Award for Excellence in Criminal Justice Reporting from the John Jay College of Criminal Justice in New York. His stories also have appeared in Bloomberg Businessweek, The New York Times Magazine, Wired, GQ, O magazine, Men's Journal, and The Marshall Project.
In 2020, two works by Kolker were adapted into feature films. Netflix's "Lost Girls," directed by Liz Garbus and starring Amy Ryan and Gabriel Byrne, is an adaptation of Kolker's 2013 book. And HBO's "Bad Education," starring Hugh Jackman and Allison Janney, is adapted from "The Bad Superintendent," Kolker's 2004 story in New York magazine about a public-school embezzlement scandal.