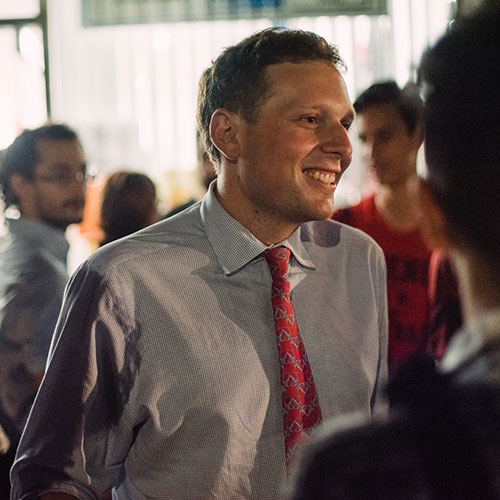 Ross Barkan
Adjunct Faculty
An award-winning author and journalist, Ross Barkan is a contributing writer to the New York Times Magazine. He is also a contributor to The Nation and a columnist for Crain's. His latest novel, The Night Burns Bright, was published in 2022.
His journalism and essays have appeared in a wide variety of publications, including the New York Times, New York Magazine, the Washington Post, The Atlantic, The New Yorker, GQ, and the New Republic, among others.
In both 2017 and 2019, he was the recipient of the New York Press Club's award for distinguished newspaper commentary. He also created a popular Substack newsletter, Political Currents, on New York and national affairs.