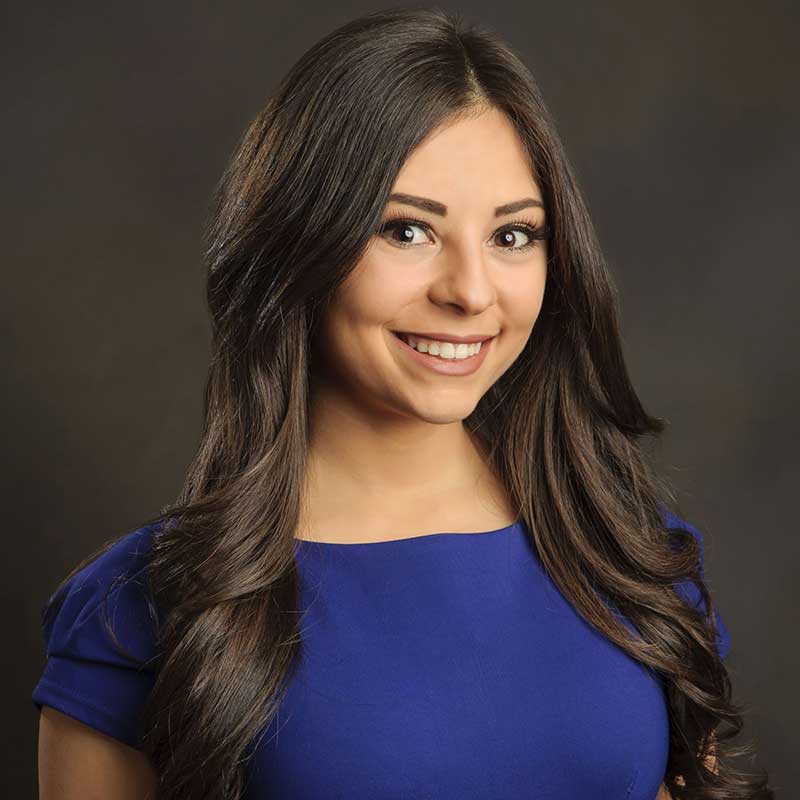 Sabrina Franza
Undergraduate Journalism | Class of 2018
What I Do Now
I am now an on-air reporter at News 12 in the Bronx and in Brooklyn. It is a dream come true! I cover local news in the NYC area, and rotate between the boroughs on a daily basis.
Favorite Classes, Professors and Assignments at NYU Journalism
The journalism program gave me the tools I need to be the reporter that I am today. I felt most prepared for my career after taking the Beat: TV NY Neighborhoods with Adrian Mihai, TV Newscast with Joe Peyronnin, and Advanced Reporting with Jason Maloney.
Most Rewarding Aspect of Being a journalism student at NYU
Internships! Internships! Internships! What I loved most about studying journalism at NYU was the ability I had to workshop in class while simultaneously using what I've learned in school in a real-world work setting. As a student, I was able to cover stories unimaginable to the average undergrad because I was always in the city and my co-workers trusted me. It's something unique to NYU—you benefit by always having a foot in the real world while still being a college student.
Advice for Current Students
Utilize the resources you have in front of you! You are studying in the greatest city on earth, with teachers and peers that are willing to help you out. The city is full of story opportunities, which means tons of ways to practice and hone your craft. Never say no to an opportunity or a connection, and pay it forward whenever you can!