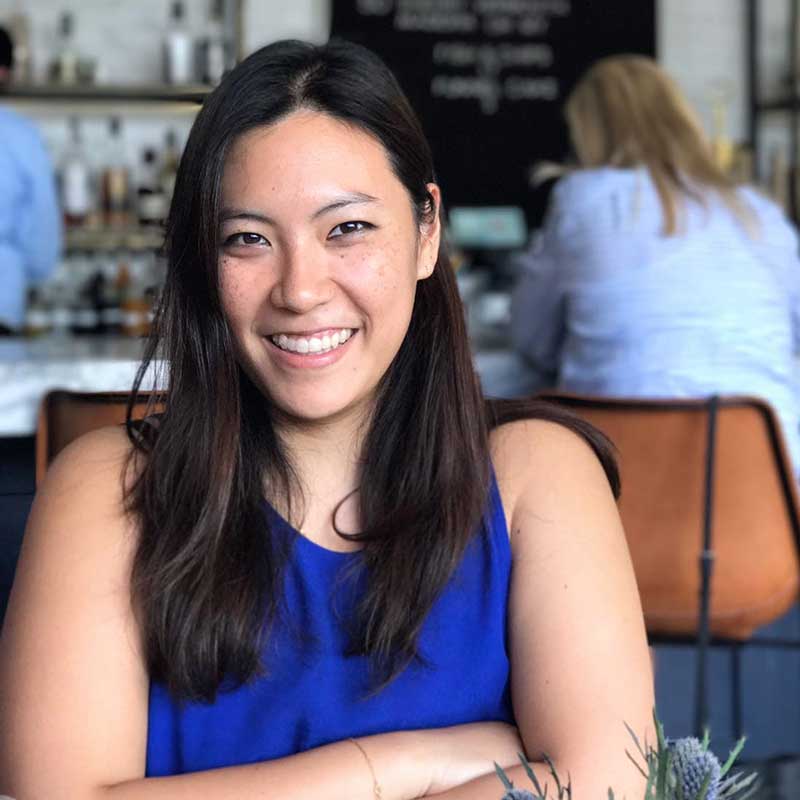 Stephanie Wu
Undergraduate Journalism | Class of 2009
What I Do Now
I'm the editorial director for the lifestyle at Mic, where I oversee our food, travel, work and money coverage. I'm also the co-founder of Mochi Magazine, a digital publication for young Asian Americans.
Favorite Classes, Professors and Assignments at NYU Journalism
The journalism program is where I took some of my most memorable classes, from "Muckraking" with Professor Bill Serrin to my "Honors Thesis" class with Professor Brooke Kroeger.
The networking opportunities at NYU were priceless — I made lifelong friends in the journalism department and at the school newspaper and cherish my relationships with professors who have served as mentors. NYU has served as a community for generations of journalist, and the events, newsletters and ongoing training classes for alumni are wonderful resources, too.
Advice for Current Students
There are so many paths to take within the journalism world. Figure out what excites you most — reporting, writing, editing, video, visuals, data, social media — and make sure that every class, internship and job helps you develop those skills a little more. I've found that specific expertise, as well as being able to speak to what you're most passionate about, really helps candidates stand out.