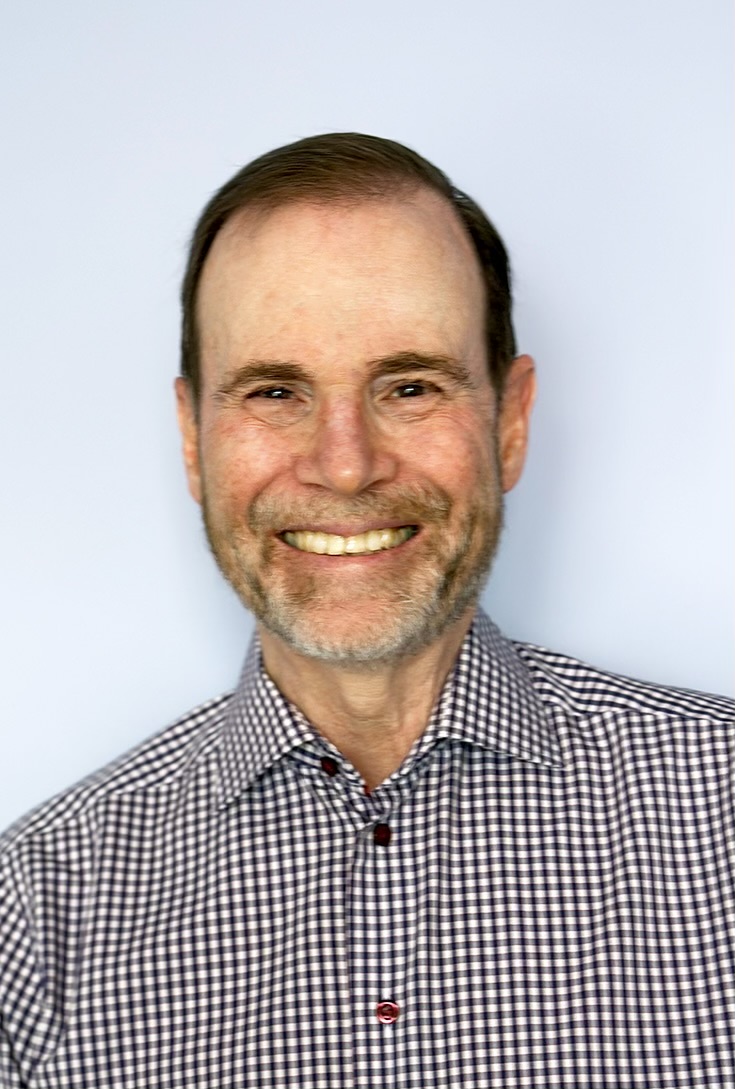 Steve Adler
Adjunct Faculty
Steve Adler has led national and global newsrooms for more than two decades, most recently as editor-in-chief of Reuters.
A global advocate for free speech and journalism ethics, Adler is board chair of the Reporters Committee for Freedom of the Press and a board member and immediate past chair at the Columbia Journalism Review. He is on the advisory council of Physicians for Human Rights.
Adler started his career as a local-government reporter at the Tampa Times and the Tallahassee Democrat. Later, he joined The American Lawyer and, in 1988, The Wall Street Journal. As WSJ deputy managing editor, he co-taught the ethics course required of all news employees. In 2005, he became editor-in-chief of BusinessWeek.
In 2011, Adler was named editor-in-chief of Reuters and, over a decade, transformed it into a modern newsroom that excelled in investigative reporting, data journalism, and graphics. Under his leadership, Reuters won eight Pulitzer Prizes. In 2023, Adler won the Gerald Loeb Lifetime Achievement Award.
Adler is a graduate of Harvard College and Harvard Law School. He is the author of The Jury: Trial and Error in the American Courtroom. Along with his wife, the novelist Lisa Grunwald, he co-edited three popular historical anthologies: Letters of the Century, Women's Letters and The Marriage Book.