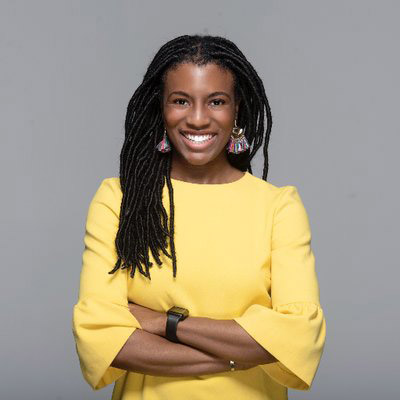 Taylor Turner
Adjunct Faculty
Taylor Turner is a Daily News Producer, Video Journalist for The New York Times, where she is a key part of the digital video news operation.
Turner was previously a video producer for The Washington Post and ABC News where she worked out of the Washington, D.C., network bureau. In 2016, Turner won the Edward R. Murrow Award ​for Overall Excellence in Television and Radio alongside her ABC News colleagues.
Prior to NYU, she was an adjunct lecturer in Howard University's Cathy Hughes School of Communications where she taught Digital Media Literacy. Turner is a member of the National Association of Black Journalists, a Poynter Leadership Academy for Women Alumna, Pulitzer Center Grant recipient and Emma Bowen Foundation Scholar.
A native Texan, Turner currently resides in Brooklyn with her dog Sir Fauci. She graduated from The University of Texas at Austin with a Bachelor of Journalism and Bachelor of Science in Communication Studies. She earned her Master of Arts in Film, Television and Video Production from American University.