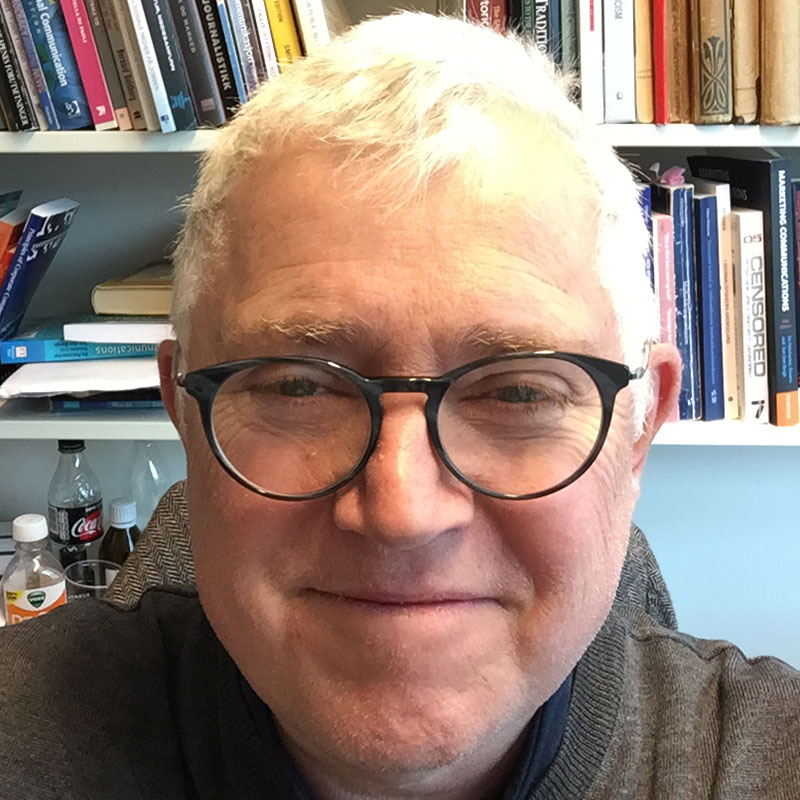 Tor Bang
Visiting Scholar
Tor Bang is an associate professor at the Department of Communication and Culture at BI Norwegian Business School in Oslo. He is the associate dean for the school's program in communication management, and teaches several classes to daytime students as well as teaching in the school's continuing studies programs.
He has worked with the Arthur L. Carter Journalism Institute since 2007, when his school started to bring a class of adult students to NYU every January.
Tor's main research interest is in the realm of political communication. He has contributed widely to the field, in Norway and Scandinavia, as well as on the global scene.
Tor's bio is not at all linear. His first career was in the maritime industry. He went back to school as an adult to take a masters program in media studies, with the intention of becoming a reporter. He then went on to finish a PhD at the University of Bergen, on Norway's North Sea coast.