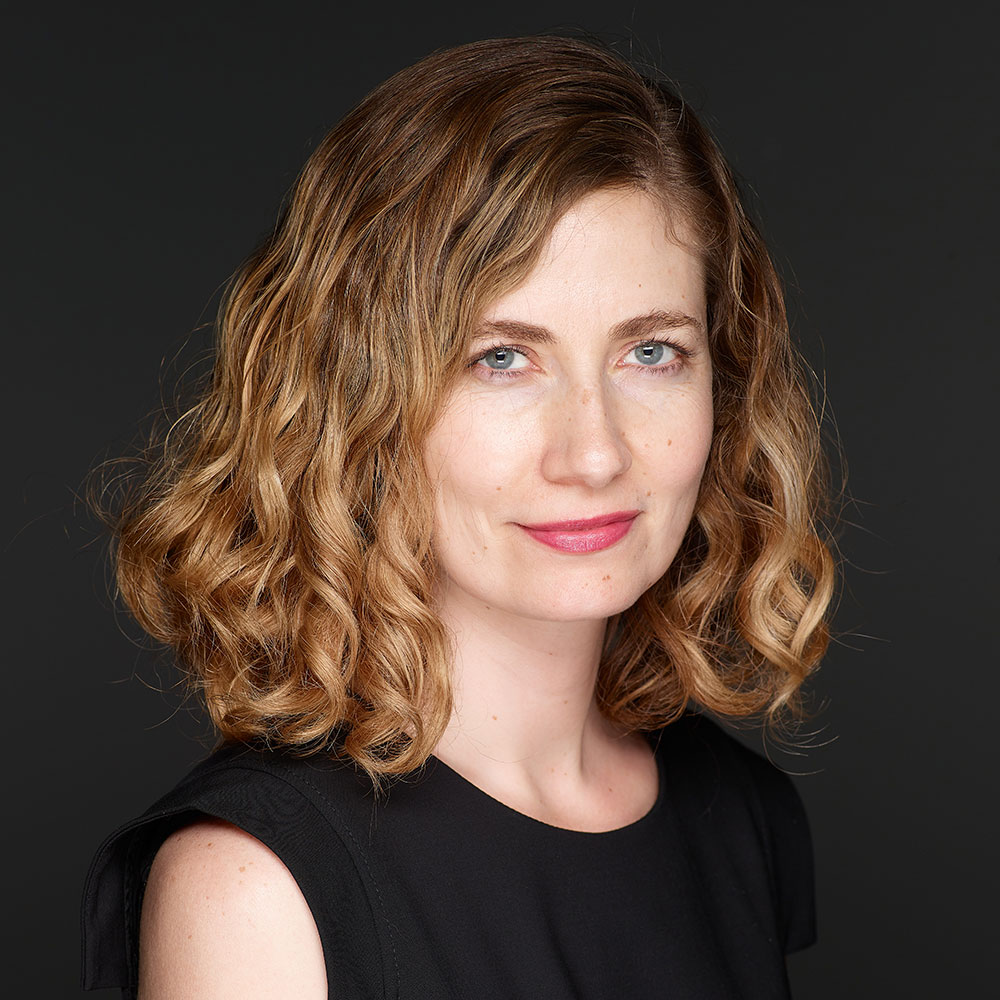 Whitney Johnson
Adjunct Faculty
Whitney Johnson is the Vice President of Visual and Immersive Experiences at National Geographic. She leads the visual and immersive teams, overseeing photography, video, audio, and XR. She joined National Geographic in 2015 as the Deputy Director of Photography for the magazine. From 2007 to 2015, Johnson was on the staff of The New Yorker, first as a picture editor and later as the Director of Photography. There, she championed photojournalism and transformed visuals into contemporary media. Her work has earned numerous awards.
Prior to joining the magazine, Johnson worked at the Open Society Foundations, where she was a founding member of the Documentary Photography Project and managed an international grant competition and exhibition for documentary photographers.
She has been an adjunct professor at the Columbia University School of Journalism, New York University Tisch School of the Arts, and the International Center of Photography.
Johnson received her Bachelor of Arts from Barnard College and continued with graduate work in American studies at Columbia University.