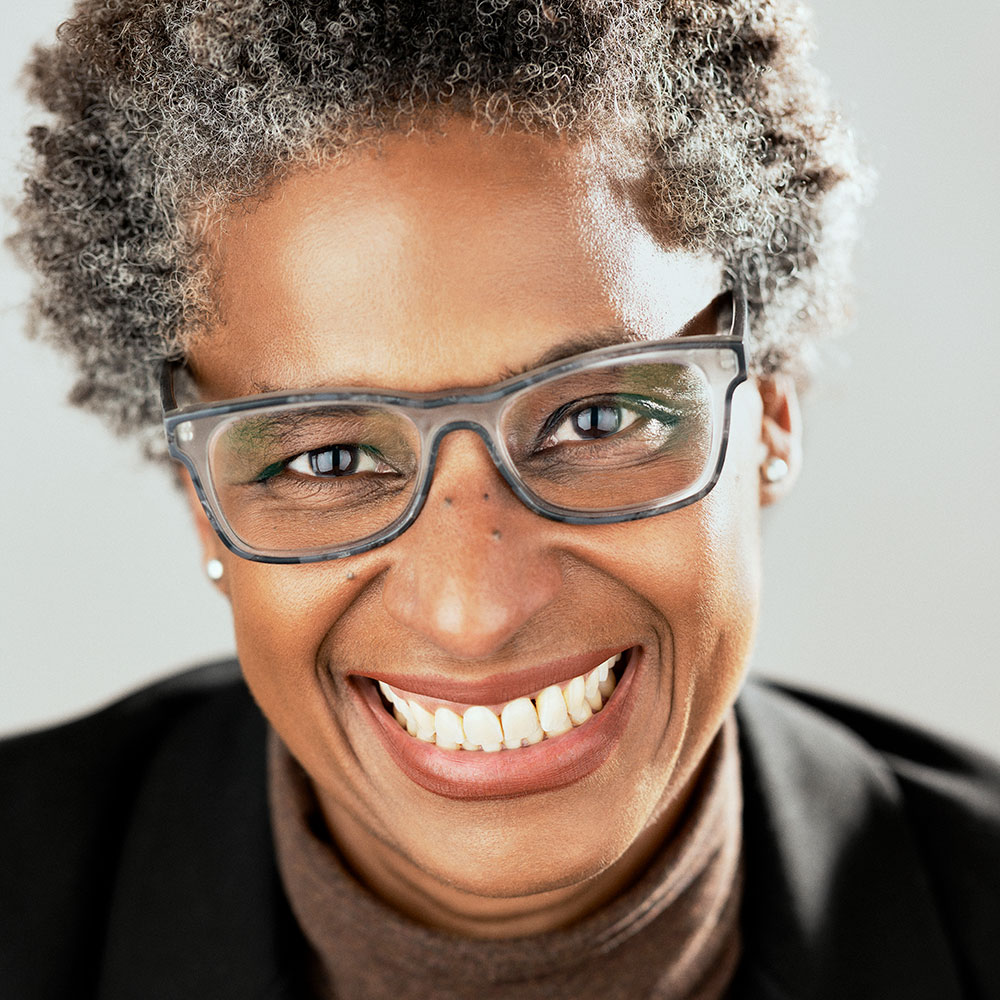 Yvonne Latty
Clinical Professor
Yvonne Latty is the Director of the Reporting New York and Reporting the Nation program at the Institute. She has produced documentaries, wrote books, hosted, produced and edited podcasts and worked as an urban newspaper reporter.
She recently chronicled her Dominican mother's journey with Alzheimer's Disease for NPR and is currently working on a documentary on the old and new neighbors of the West Philadelphia neighborhood bombed by police. Her award winning documentary work has taken her to Navajo Nation where she documented uranium contamination of their water and the housing crisis.
Latty is the author of In Conflict: Iraq War Veterans Speak Out on Duty, Loss and the Fight to Stay Alive and the critically acclaimed We Were There: Voices of African American Veterans, from World War II to the War in Iraq. In Conflict was turned into a theater piece that premiered at Temple University in October 2007, received rave reviews at the Edinburgh Fringe Festival and was awarded The Fringe First Award. In Conflict played Off-Broadway at the Barrow Street Theater. In Conflict was also at the heart of a Wilton, Conn. high school play that after being banned by the school principal, became an international story and was then performed in several Off- Broadway theaters, including The Public Theater. Both plays were published by Playscripts.
Born and raised in New York City, she earned a BFA in Film/Television and later an MA in Journalism from New York University.
Latty is a Dart Fellow for Journalism and Trauma and a Leeway Foundation Fellow. She is a lifetime member of the National Association of Hispanic Journalists and a member of the National Association of Black Journalists.
Her work has appeared in NPR, USA Today, Chicago Sun Times, BET.com, The Washington Post, The Huffington Post, and numerous other media outlets. She has been featured in over 100 media outlets including, Newsweek, CNN, The New York Times, CNN International, Fox News, NPR, The Philadelphia Inquirer and Detroit Free Press.