Podcast
In Machines We Trust
A Podcast About the Automation of Everything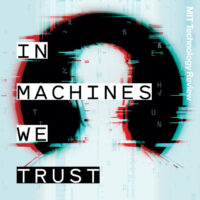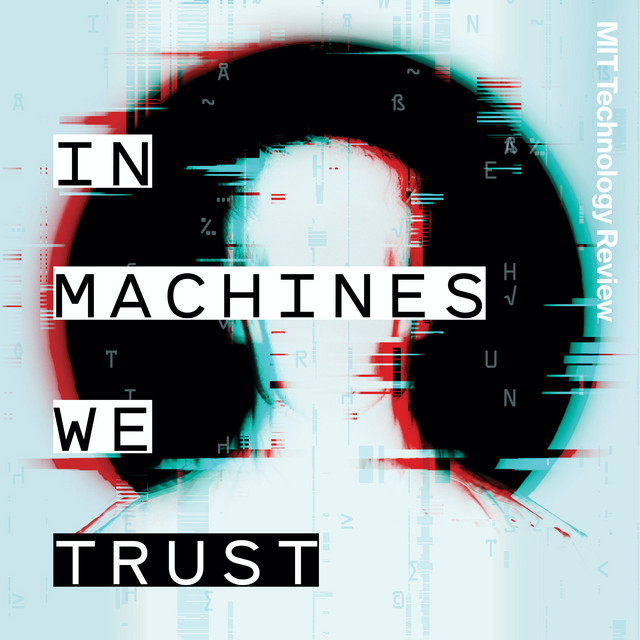 Since 2020, Professor Hilke Schellmann has reported in several episodes of the MIT Technology Review's Podcast, In Machines We Trust.
Professor Schellmann's most recent episode is When AI Hears a Problem.
Other Episodes:
2. Want a Job? the AI will see you now.
4. Beating the AI hiring machines
---
This podcast episode series is accompanied by four print pieces written by Professor Schellmann and Sheridan Wall.
1. LinkedIn's job-matching AI was biased. The company's solution? More AI.
2. We tested AI interview tools. Here's what we found.
3. Disability rights advocates are worried about discrimination in AI hiring tools
4. Looking for work? Here's how to write a résumé that an AI will love.