NYU's Arthur L. Carter Journalism Institute is for the

curious

, the restless

investigators

, the ones who never stop

asking why

.
They are guided by award-winning faculty who are major players in the industry, a diverse team whose talents and accomplishments have put them at the top of their field. NYU Journalism students experience their dedication firsthand, as they thrive in an environment that combines rigorous classroom learning with professional internships to produce inquisitive, career-ready journalists.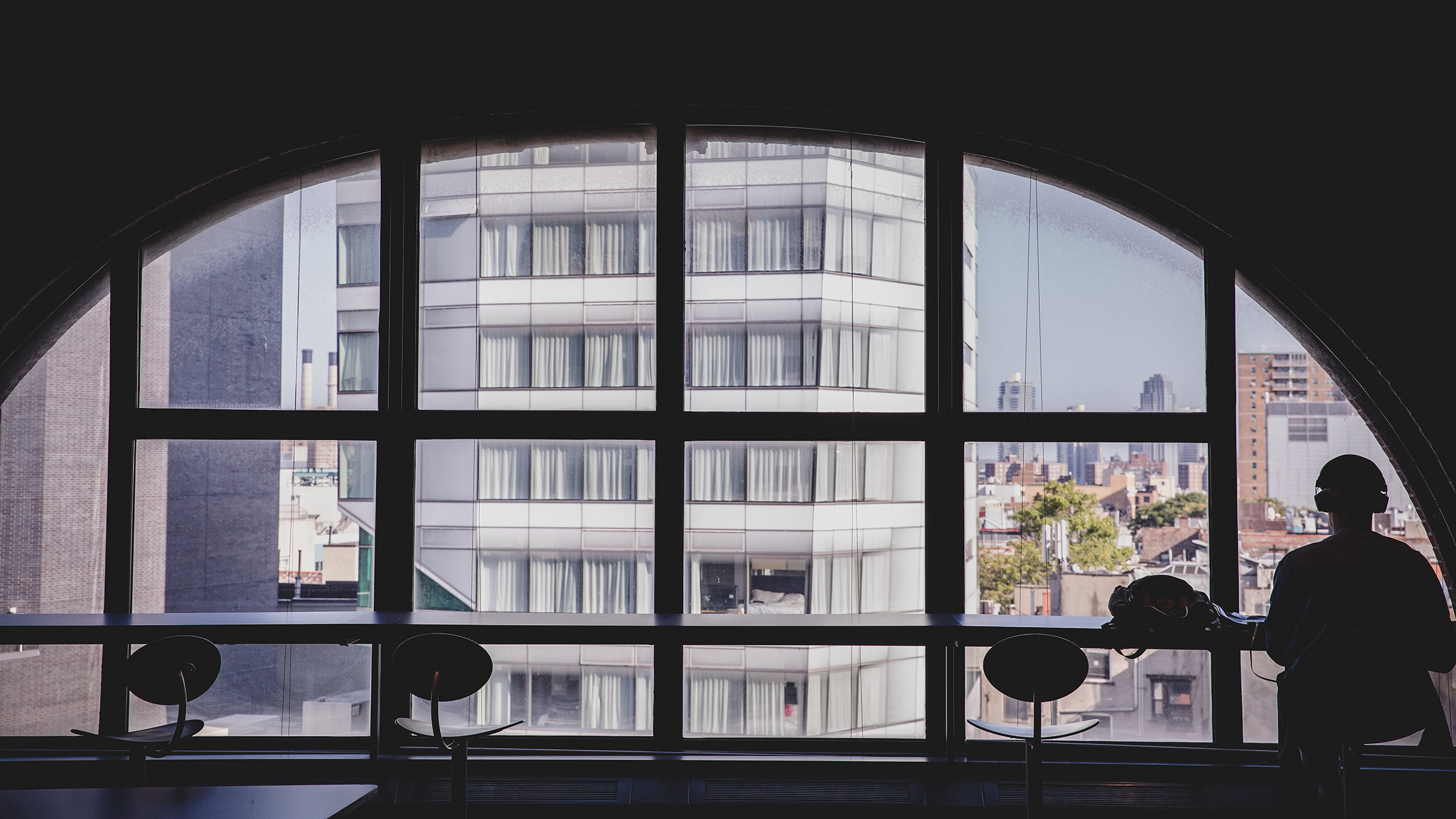 NYU Journalism students are pulled to where we are: New York City, the media center of the world.
Our city is the undisputed global magnet for the best and the brightest and provides unrivaled access to internships and opportunities—as well as our robust network of successful journalism alumni.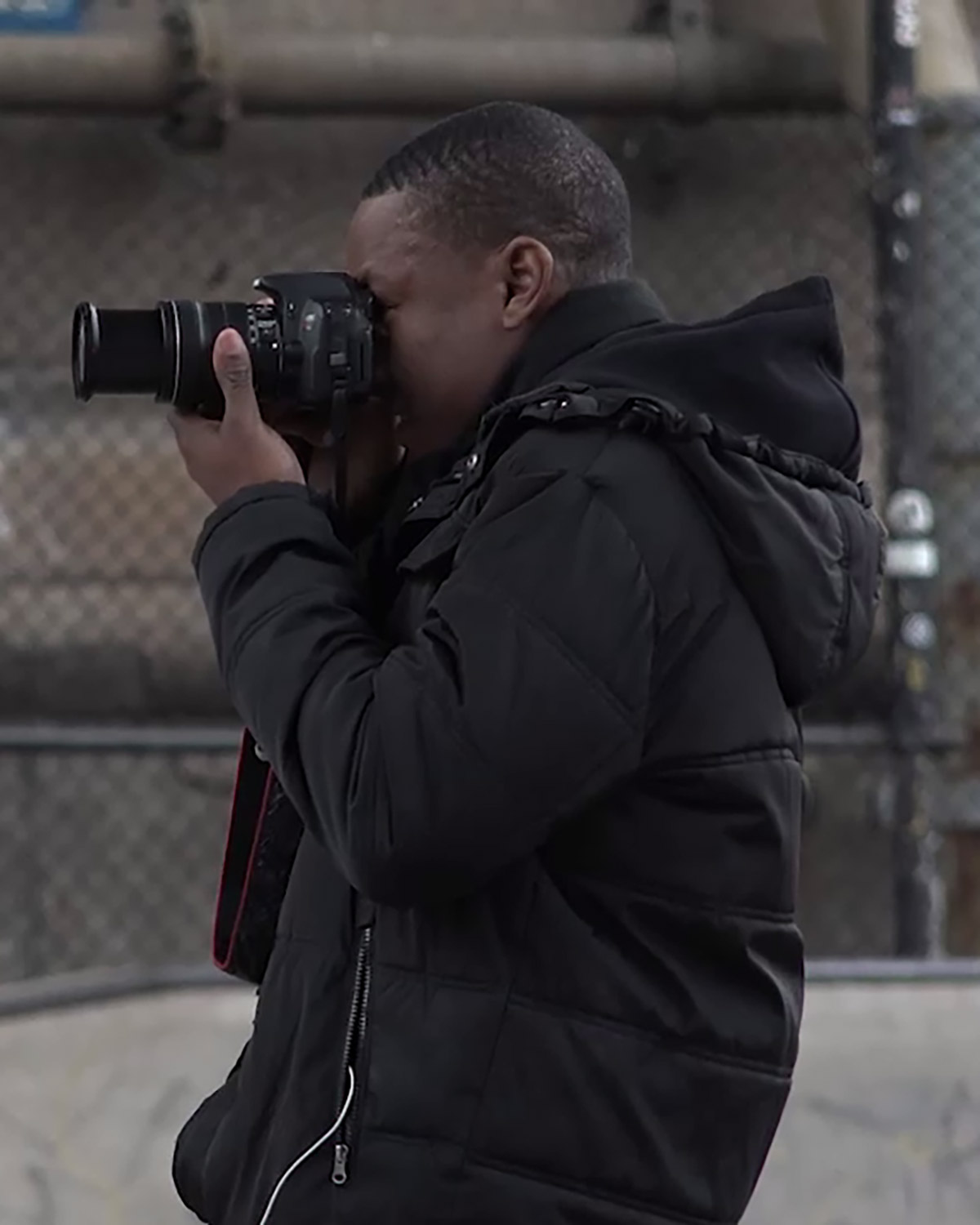 Our Online Master's in Journalism Brings

the City

to

You
Students in NYU's American Journalism Online Master's Degree program report from wherever they are, as they learn from the nation's top journalists and gain (virtual) access to all the New York City media industry has to offer.
Faculty
Our faculty are drawn from the top working journalists in the United States. They represent every aspect of the field, from science reporting to cultural criticism, and work across print, digital, and audio platforms.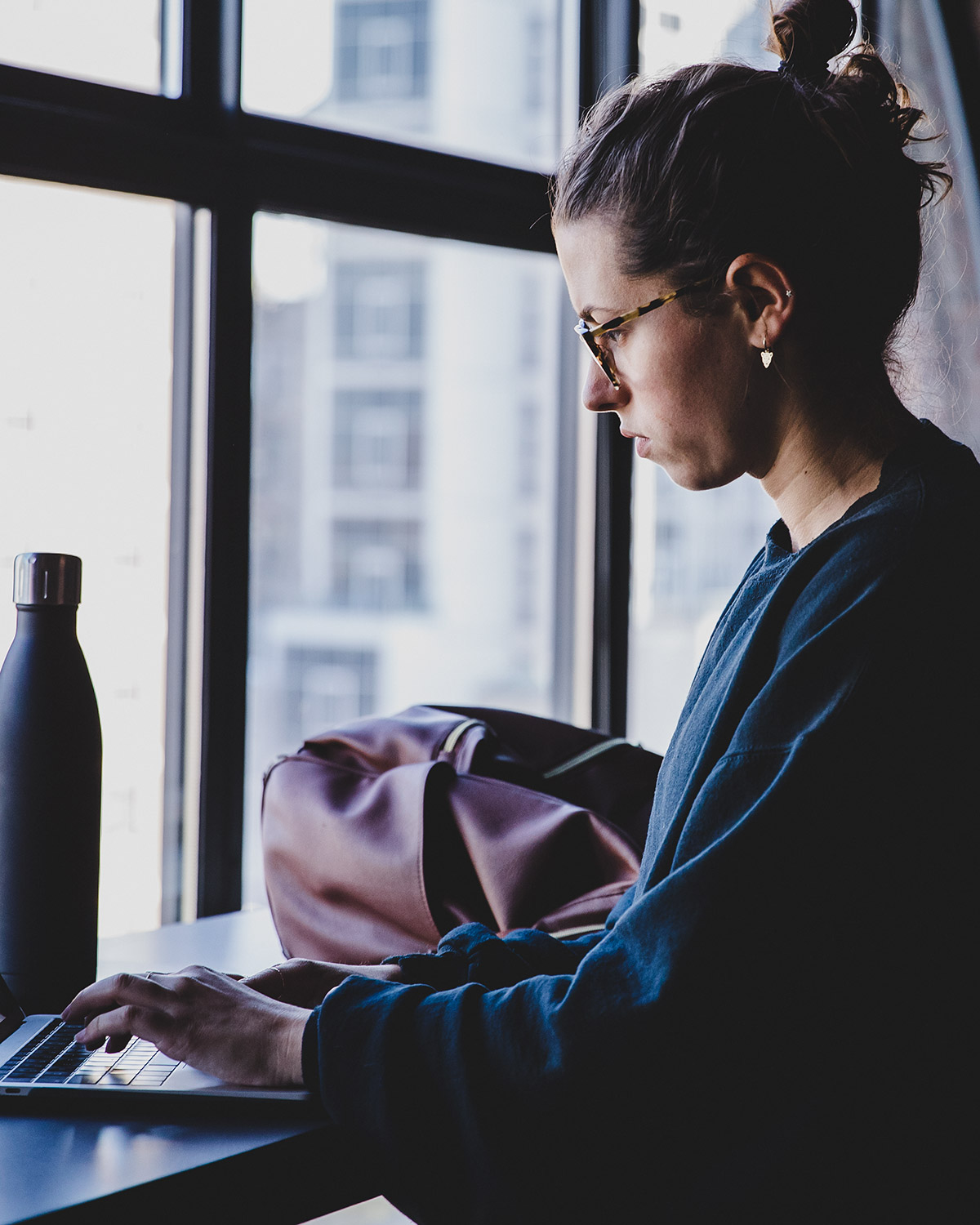 Students
Our students are the future of journalism. Bold, curious, and relentless, they find a way to tell the story.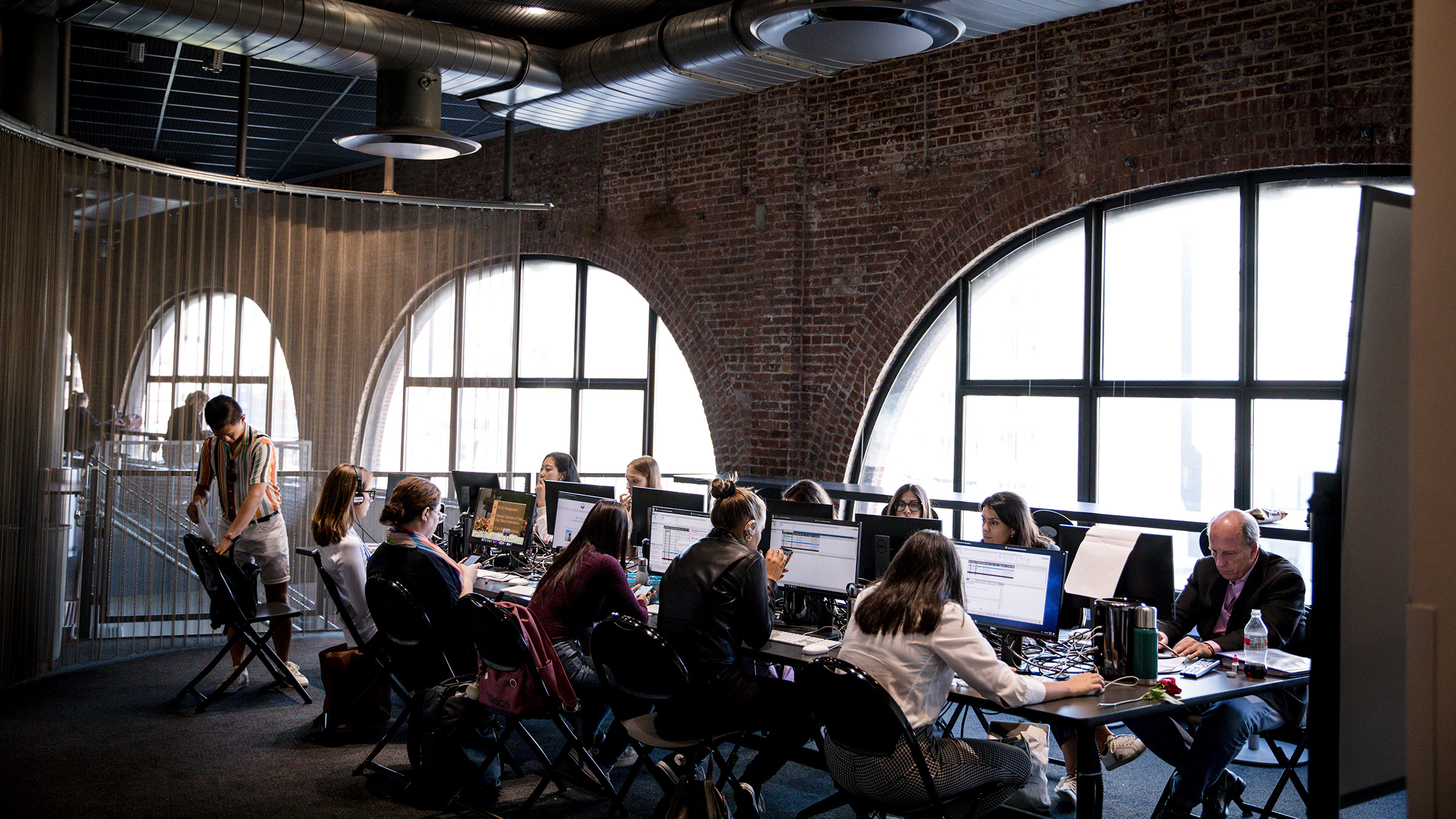 "
The most powerful part of NYU journalism has been the human connections and the community that supports me at every step. If I face challenges or big decisions, I know the people at NYU journalism—professors, career services, alumni, and former classmates—will be there to help me and to cheer me on.
Yamiche Alcindor
MA 2015, PBS NewsHour White House Correspondent
"
Career Services at NYU Journalism was absolutely the deciding factor for me in choosing this over other colleges. They were able to give me realistic and specific answers when I asked how they could help me find the kind of job I wanted to build my career.
Nidhi Prakash
MA Class of 2014, Politics Reporter BuzzFeedNews
"
I choose NYU for so many reasons — but also because of its proximity to some of the best stories and internship opportunities in the world. I was born and raised here in New York, and grew up witnessing the truth in the phrase "if you can make it here you can make it anywhere." It seemed like a no-brainer.
Sabrina Franza
BA Class of 2019, News12 Reporter
"
I loved the community feel at NYU Journalism. Everyone was always eager to help out when it came to career advice, feedback on my reporter reel, or just learning the ropes when it came to storytelling. I also loved how my professors had successful careers in news outside of teaching.
Reena Roy
BA Class of 2013, ABC News Correspondent
Recent Published Work
Our faculty and students are active and regular contributors
to top national and international publications.
Events
NYU journalism events bring together working journalists, authors, filmmakers, and students in a lively forum that explores current events, new work, and industry trends.
Upcoming Events
Check back soon for upcoming events!