2016 Winner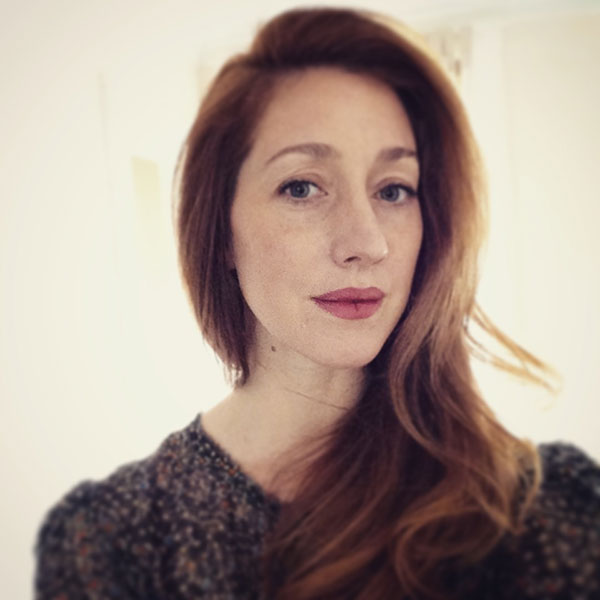 Summer Brennan
2016 Winner
The winner of the second annual Matthew Power Literary Reporting Award is Summer Brennan. Brennan is a journalist and author based in Brooklyn. Her first book, The Oyster War: The True Story of a Small Farm, Big Politics, and the Future of Wilderness in America (Counterpoint Press, 2015) was a finalist for the Northern California Book Award in nonfiction and the Northern California Independent Booksellers Award in regional interest. She has written for New York Magazine, Scientific American, Pacific Standard, McSweeneys, The Millions, The Rumpus, and others. She received a bachelor's degree from Bennington College and a master's in Near Eastern Studies from New York University. She will use her Power Award grant to research and write an article about a longstanding art mystery and the historical erasure of an LGBT woman artist.
---
The $12,500 annual award was established to commemorate Matthew Power, a wide-roving and award-winning journalist who reported empathetically on the human condition. Matt died in March 2014, while on assignment in Uganda. An endowment fund has been established to make the award possible in perpetuity. To date, more than 650 friends, family, and journalism colleagues have contributed.
Over 80 applications were received for this year's award. The judges were Jessica Benko, Roger Hodge, Robert Boynton, Christopher Cox, and Ted Conover.
NYU's Arthur L. Carter Journalism Institute hosts and administers the award.