2017 Winner
Jeff Winkler
2017 Winner
The winner of the third annual Matthew Power Literary Reporting Award is Jeff Winkler. Winkler is a Nashville-based writer, video anchor, and documentary producer. Previously, he was a writer-at-large at Texas Monthly in Austin. His work has appeared in Playboy, Vice, Oxford American, Pacific Standard, and elsewhere. Winkler will use the Power Award to research and write an immersive piece about law enforcement and criminal justice.
Our winner, Jeff Winkler, is a bold, inventive young writer who can find the comic in the serious. And we're delighted to award money to Ali Stine as our first-ever runner-up; she was a finalist last year, too. Thanks to the generosity of our donors, we expect to continue the runner-up award going forward."

Ted Conover, Professor
Matthew Power Literary Reporting Award Article
---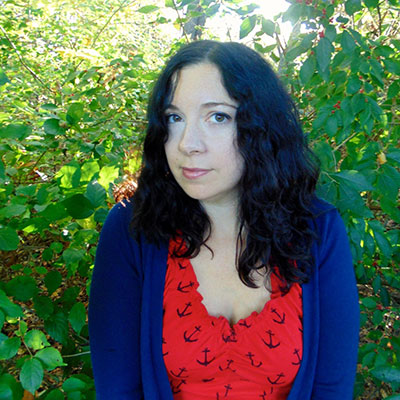 Alison Stine
2017 Runner-Up
The first ever runner-up of the annual Matthew Power Literary Reporting Award is Alison Stine. Stine is a writer, journalist, and artist who lives in rural Ohio. Her most recent book The Protectors (Little A, 2016) is a graffiti novella. She has written for The Atlantic, The Nation, The Toast, The Rumpus, Reuters, and many others, and in 2016, she was awarded a Creative Writing Fellowship from the National Endowment for the Arts for nonfiction. She will use her award to research and write about police corruption and justice in a small Appalachian town.
---
The $12,500 annual award was established to commemorate Matthew Power, a wide-roving and award-winning journalist who reported empathetically on the human condition. Matt died in March 2014, while on assignment in Uganda. An endowment fund has been established to make the award possible in perpetuity. To date, more than 650 friends, family, and journalism colleagues have contributed.
Over 100 applications were received for this year's award. NYU's Arthur L. Carter Journalism Institute hosts and administers the award.