2018 Winner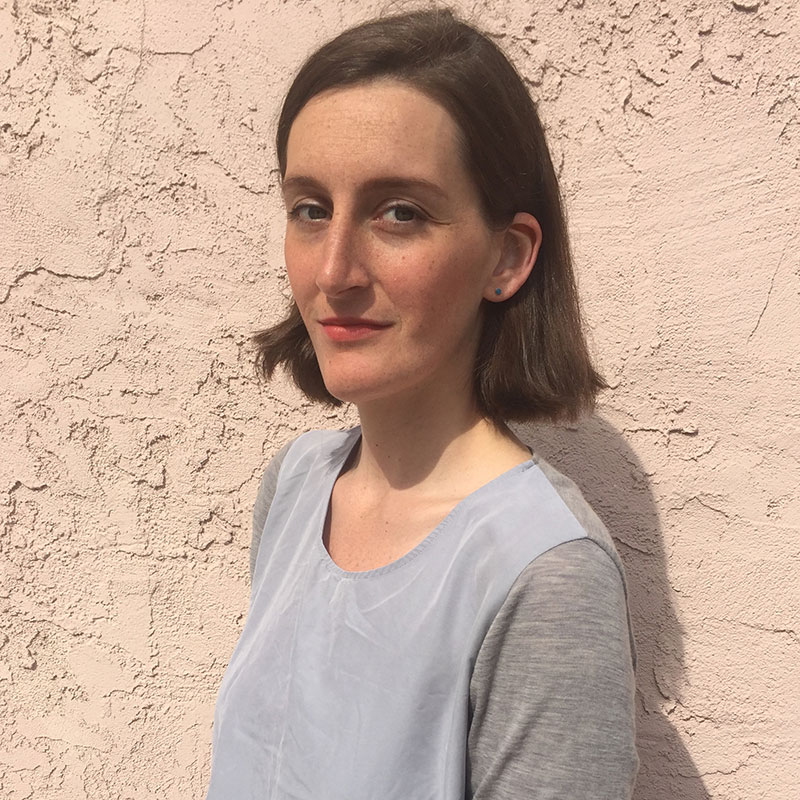 Jessica Camille Aguirre
2018 Winner
The winner of the fourth annual Matthew Power Literary Reporting Award is Jessica Camille Aguirre. Aguirre, who lives in Germany, has authored pieces that have appeared in Outside, n+1, WIRED, Smithsonian, the Los Angeles Review of Books, and many other publications. She had been an editor and correspondent for German news wire, the Deutsche Presse-Agentur (dpa), in Berlin and Paris; she also reported for the dpa from Morocco, Spain, Greece, Macedonia, and Belgium. Previously, she worked as a reporter and editor for a local newspaper in New England, where her writing and investigative reporting were recognized with state and regional press awards. Aguirre is a former Fulbright fellow and a grantee of the International Reporting Project.
Aguirre will use the grant from the Matthew Power Literary Reporting Award to report and write about animal culling and extinction.
Matthew Power Literary Reporting Award Article
---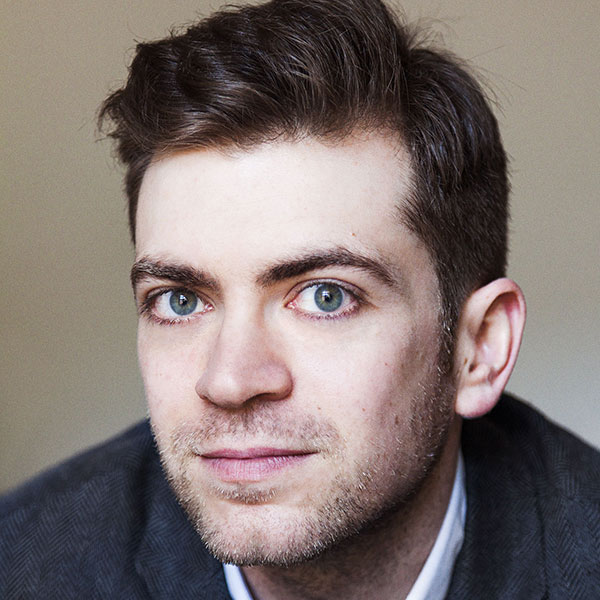 Ben Mauk
2018 Runner-Up
The runner-up of the 2018 Matthew Power Literary Reporting Award is Ben Mauk. Mauk's reportage and essays have appeared in the New York Times Magazine, Harper's Magazine, Granta, the New Yorker online, the London Review of Books, and the Virginia Quarterly Review, among several other publications. He was a finalist for this year's National Magazine Award in feature writing and the winner of the Western Writers of America Spur Award in Short Nonfiction.
Mauk will use his award to research and write a story about pastoral nomads and a worker's metropolis in Kazakhstan.
Matthew Power Literary Reporting Award Article
---
The $12,500 annual award was established to commemorate Matthew Power, a wide-roving and award-winning journalist who reported empathetically on the human condition. Matt died in March 2014, while on assignment in Uganda. An endowment fund has been established to make the award possible in perpetuity. To date, more than 650 friends, family, and journalism colleagues have contributed.
Over 130 applications were received for this year's award. NYU's Arthur L. Carter Journalism Institute hosts and administers the award.