2019 Winner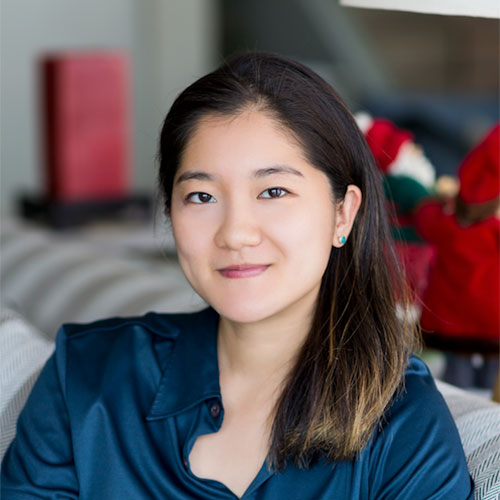 Yi-Ling Liu
2019 Winner
The winner of the fifth annual Matthew Power Literary Reporting Award is Yi-Ling Liu. Based in Beijing, Liu covers the ways in which technology is shaping Chinese culture and society. She has written for The Economist, The Guardian, the New Yorker online, Foreign Policy Magazine, Guernica Magazine, Off Assignment and the Los Angeles Review of Books, on subjects ranging from the rise of hip-hop in Chengdu to rural live-streamers in China's Northeast. Previously, Liu reported for the Associated Press in Hong Kong as an Overseas Press Club Foundation Fellow, and worked as a creative educator, designing narrative workshops for high-schoolers in Japan, France and the United States.
Liu will use the grant from the Matthew Power Literary Reporting Award to research and write a long-form article about social media in China.
Matthew Power Literary Reporting Award Article
---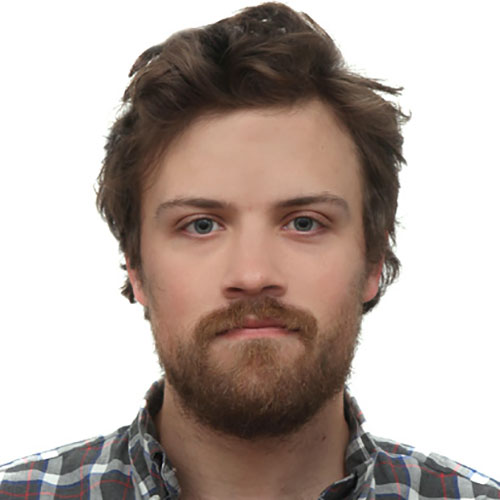 Alexander Clapp
2019 Runner-Up
The runner-up of the 2018 Matthew Power Literary Reporting Award is Alexander Clapp. Clapp is a journalist based in Athens. His writing has appeared in the London Review of Books, The National Interest and The Economist's 1843 magazine. In 2018 he was named a Balkan Fellow for Journalistic Excellence and won an EU Migration Media Award.
Clapp will use his award to research and write a story about politics and crime in the Balkans.
Matthew Power Literary Reporting Award Article
---
The $12,500 annual award was established to commemorate Matthew Power, a wide-roving and award-winning journalist who reported empathetically on the human condition. Matt died in March 2014, while on assignment in Uganda. An endowment fund has been established to make the award possible in perpetuity. To date, more than 650 friends, family, and journalism colleagues have contributed.
Over 90 applications were received for this year's award. NYU's Arthur L. Carter Journalism Institute hosts and administers the award.