2024 - Spring
The Working Journalist
Course Number: JOUR-GA 1280.001
Day & Time: Thu | 7:00 PM – 8:30 PM
Location: Online
Instructor: Julia Dahl
Gather your clips, polish your resume, and land your dream job.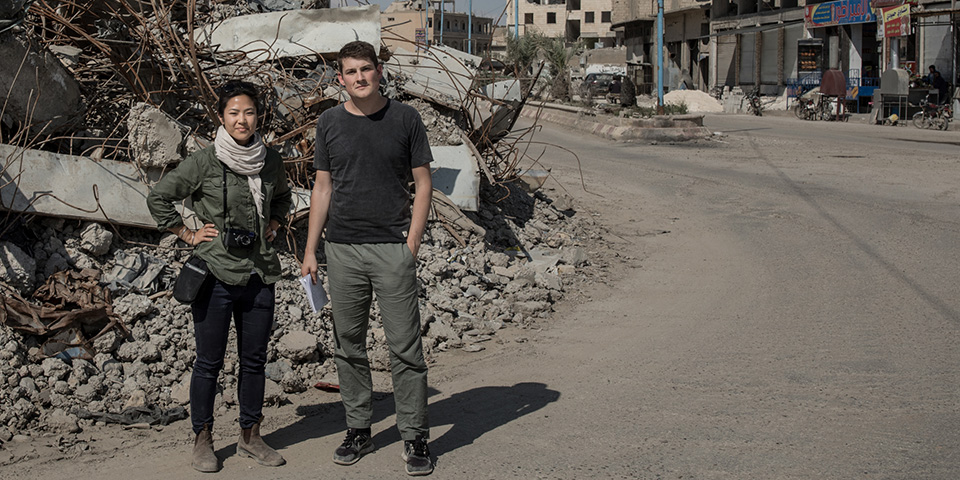 Now that you've completed your classroom education and built up a solid list of clips, it's time to use it to land a job, internship, or promotion. Whatever your goals, you'll work with an experienced mentor to learn the real-world skills of pitching, freelancing, applying, paying taxes–the kinds of things that can trip up a reporter of all experience levels. But don't stress–we'll focus a whole course on helping you reach your next career goal.
Photo courtesy of Nicole Tung '09. Nicole is a photojournalist covering conflict in the Middle East and Asia.