Event
Shiny Things: Technology and its Discontents
A conversation with Danah Boyd and Christopher Mims. Webcast begins at 6:30 p.m. EST.
December 1, 2016
6:00pm
Arthur L. Carter Journalism Institute
7th Floor Commons
20 Cooper Square, NY

Kavli Conversations are hosted by NYU's Science, Health and Environmental Reporting Program with support from the Kavli Foundation. Events are open to the public. Webcast will begin at 6:30pm.
Speakers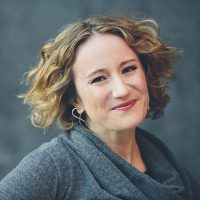 Danah Boyd is a principal researcher at Microsoft and a visiting professor at NYU's Interactive Telecommunications Program. She's the author or co-author of three books about how young people use social media, and her Data & Society institute is now focusing on the societal implications of "big data."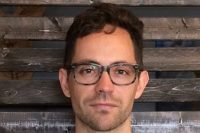 Christopher Mims is a technology columnist at the Wall Street Journal, where he writes the "Keywords" column. He's also been the lead tech reporter for Quartz and has written about technology for a wide range of publications
Moderator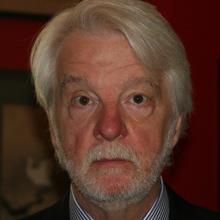 One of America's most respected science journalists, Robert Lee Hotz is a science writer at the Wall Street Journal and a Distinguished Writer in Residence at the Carter Institute of Journalism at NYU. He is the president of the Alicia Patterson Foundation, which funds independent journalism projects around the world, and an elected Fellow of the American Association for the Advancement of Science.
---