Event
What Does the Fox Say? Understanding Animal Cognition
A conversation with Virginia Morell and Alexandra Horowitz. Webcast begins at 6:30 p.m. EST.
November 10, 2016
6:00pm
Arthur L. Carter Journalism Institute
7th Floor Commons
20 Cooper Square, NY

Kavli Conversations are hosted by NYU's Science, Health and Environmental Reporting Program with support from the Kavli Foundation. Events are open to the public. Webcast will begin at 6:30pm.
Speakers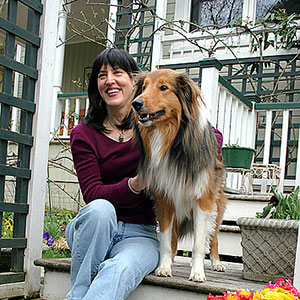 Virginia Morell is the author of four acclaimed books, including her latest, Animal Wise. She's been a correspondent for Science magazine since 1990, specializing in evolutionary biology, conservation and animal behavior.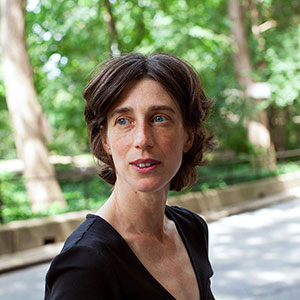 Alexandra Horowitz studies dog cognition and teaches psychology and creative nonfiction at Barnard College. She is the author of Inside of a Dog and the newly published Being A Dog: Following the Dog Into a World of Smell.
Moderator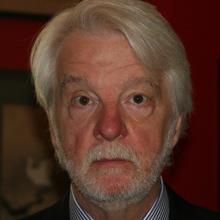 One of America's most respected science journalists, Robert Lee Hotz is a science writer at the Wall Street Journal and a Distinguished Writer in Residence at the Carter Institute of Journalism at NYU. He is the president of the Alicia Patterson Foundation, which funds independent journalism projects around the world, and an elected Fellow of the American Association for the Advancement of Science.
---