Event
Explaining Evolution: Communicating the Origin of (Our) Species
A conversation with Ann Gibbons and Ian Tattersall. Webcast begins at 6:30 p.m. EST.
May 4, 2016
6:00pm
Arthur L. Carter Journalism Institute
7th Floor Commons
20 Cooper Square, NY

Kavli Conversations are hosted by NYU's Science and Environmental Reporting Program with support from the Kavli Foundation. Events are open to the public. Webcast will begin at 6:30pm.
Speakers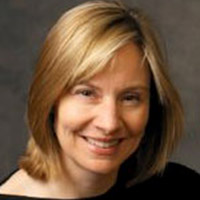 Ann Gibbons is a veteran journalist for Science magazine who focuses on evolution. Her book, The First Human, tells the story of the scientists and fossil hunters who established the evolutionary links between humans and apes. She has also taught science writing at Carnegie Mellon University while winning awards for her coverage of the world of anthropology.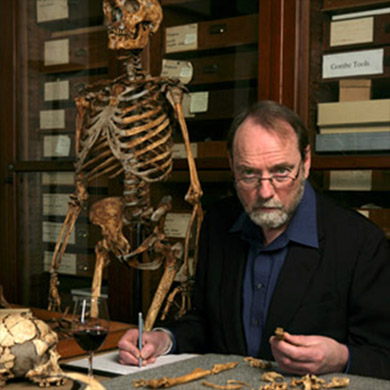 Moderator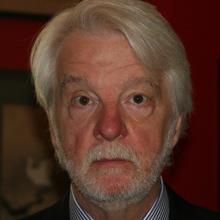 One of America's most respected science journalists, Robert Lee Hotz is a science writer at the Wall Street Journal and a Distinguished Writer in Residence at the Carter Institute of Journalism at NYU. He is the president of the Alicia Patterson Foundation, which funds independent journalism projects around the world, and an elected Fellow of the American Association for the Advancement of Science.
---
View All Kavli Conversations – Spring 2016 >