Event
Getting Real About Climate: Storytelling for a Warming Planet
SHERP invites you to our inaugural Kavli Conversation with Suzanne Goldenberg and Gavin Schmidt, moderated by Robert Lee Holtz.
February 24, 2016
6:00pm
Arthur L. Carter Journalism Institute
7th Floor Commons
20 Cooper Square, NY

Kavli Conversations are hosted by NYU's Science and Environmental Reporting Program with support from the Kavli Foundation.
Events are open to the public, join in the conversation by tweeting your questions with the hashtag #KavliConvo. Live webcast begins here at 6:30PM EST.
Speakers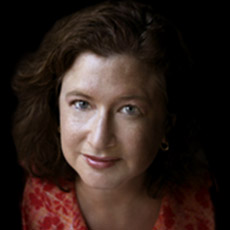 Suzanne Goldenberg has won multiple awards and has traveled extensively as a foreign correspondent, covering conflicts in Iraq, Lebanon and Palestine. A native of Canada, she joined The Guardian in 1988, working in South Asia and the Mideast before becoming its U.S. correspondent in 2002. She has been Guardian's environmental correspondent since 2009, writing frequently about climate change as a key member of one of the world's largest environmental news staffs.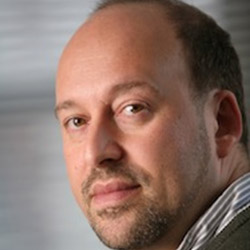 Gavin Schmidt is a globally renowned climatologist and a veteran science communicator who co-founded the award-winning blog RealClimate. His research focuses on understanding long-term climate change – past, present, and future – and on how to improve climate models. He holds two degrees in mathematics, which he has used extensively in his modeling work. Since 2014, he has been the director of the NASA Goddard Institute for Space Studies and the Earth Institute at Columbia University.
Moderator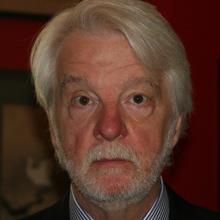 One of America's most respected science journalists, Robert Lee Hotz is a science writer at the Wall Street Journal and a Distinguished Writer in Residence at the Carter Institute of Journalism at NYU. He is the president of the Alicia Patterson Foundation, which funds independent journalism projects around the world, and an elected Fellow of the American Association for the Advancement of Science.
---
View All Kavli Conversations – Spring 2016 >