Event
The Frankenstein Problem: How to Talk About Genetic Engineering
A conversation with George Church and Amy Harmon. Webcast begins at 6:30 p.m. EST.
April 6, 2016
6:00pm
Arthur L. Carter Journalism Institute
7th Floor Commons
20 Cooper Square, NY

Kavli Conversations are hosted by NYU's Science and Environmental Reporting Program with support from the Kavli Foundation. Events are open to the public. Webcast will begin at 6:30pm.
Speakers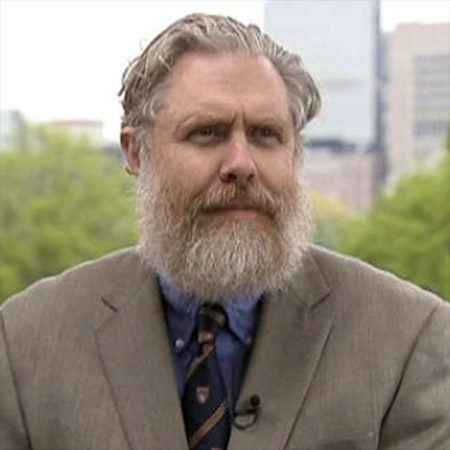 George Church is a renowned geneticist and proponent of both open data and open education. His pioneering work in the fields of genome sequencing and engineering, as well as related genetic initiatives, has garnered him membership in both the National Academy of Sciences and the National Academy of Engineering. He helped start the Human Genome Project and has contributed either directly or indirectly to essentially every next-gen sequencing program.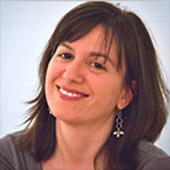 Amy Harmon is a two-time Pulitzer Prize winning reporter for the New York Times, where she has been since 1997. Renowned for her ability to incorporate human narratives into her stories, Harmon writes about everything from autism to GMOs, with a general focus on the impact of science and technology on individuals and society as a whole.
Moderator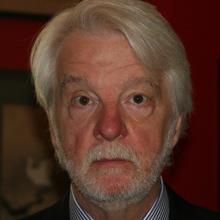 One of America's most respected science journalists, Robert Lee Hotz is a science writer at the Wall Street Journal and a Distinguished Writer in Residence at the Carter Institute of Journalism at NYU. He is the president of the Alicia Patterson Foundation, which funds independent journalism projects around the world, and an elected Fellow of the American Association for the Advancement of Science.
---
View All Kavli Conversations – Spring 2016 >