Event
The 'Doomed Earth' Controversy
The author of the controversial New York magazine cover story about worst-case climate scenarios in conversation with a prominent critic
November 30, 2017
7:00-9:00PM
Arthur L. Carter Journalism Institute
7th Floor Commons
20 Cooper Square, NY

Kavli Conversations are hosted by NYU's Science, Health and Environmental Reporting Program with support from the Kavli Foundation. Events are open to the public. Webcast will begin at 7:30pm.
Speakers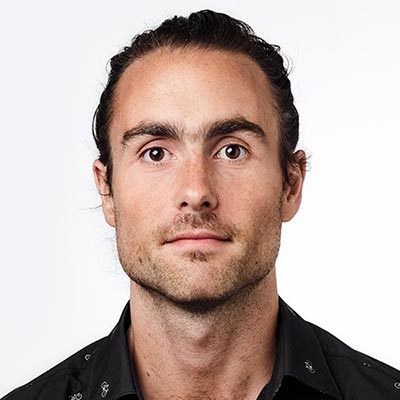 David Wallace-Wells is a deputy editor at New York magazine and the former deputy editor of the Paris Review. In addition to climate, he has written recently about gene editing and honeybee die-offs.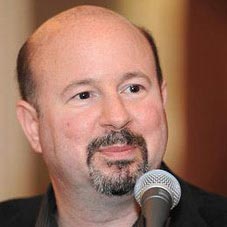 Moderator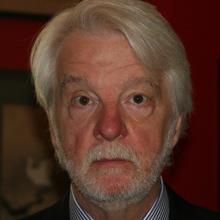 Robert Lee Hotz is a science writer at the Wall Street Journal and a Distinguished Writer in Residence at the Carter Institute of Journalism at NYU. He is the president of the Alicia Patterson Foundation, which funds independent journalism projects around the world, and an elected Fellow of the American Association for the Advancement of Science.
---
View All Kavli Conversations >