Event
Age of Algorithms: Data, Democracy and the News
A conversation with Cathy O'Neil and Julie Angwin
February 15, 2017
6:00-8:00PM
Arthur L. Carter Journalism Institute
7th Floor Commons
20 Cooper Square, NY

Kavli Conversations are hosted by NYU's Science, Health and Environmental Reporting Program with support from the Kavli Foundation. Events are open to the public. Webcast will begin at 6:30pm.
Speakers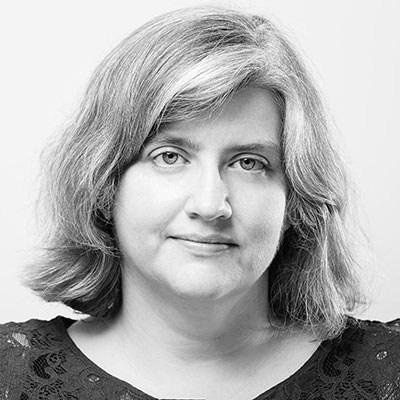 Cathy O'Neil is the author of the best-selling Weapons of Math Destruction: How Big Data Increases Inequality and Threatens Democracy. A former Wall Street quant and math professor, she blogs at mathbabe.org.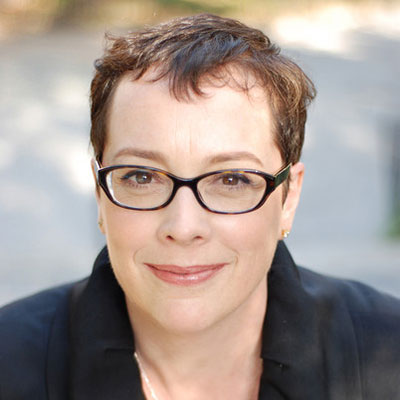 Julia Angwin is a senior reporter at ProPublica and author of Dragnet Nation: A Quest for Privacy, Security, and Freedom in a World of Relentless Surveillance. At the Wall Street Journal, she was on teams that won one Pulitzer and were finalists for another.
Moderator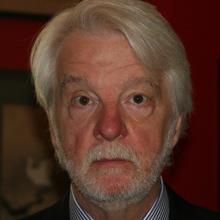 One of America's most respected science journalists, Robert Lee Hotz is a science writer at the Wall Street Journal and a Distinguished Writer in Residence at the Carter Institute of Journalism at NYU. He is the president of the Alicia Patterson Foundation, which funds independent journalism projects around the world, and an elected Fellow of the American Association for the Advancement of Science.
---
View All Kavli Conversations >