Event
The Most Unknown: A Special Screening
Followed by a conversation with Ian Cheney and Jennifer Macalady
November 15, 2018
6:00 - 8:30pm
Arthur L. Carter Journalism Institute
7th Floor Commons
20 Cooper Square, NY

Kavli Conversations are hosted by NYU's Science, Health and Environmental Reporting Program with support from the Kavli Foundation. Events are open to the public. Movie starts at 6 p.m. and will not be webcast. The webcast conversation will begin at 7:30pm.
Speakers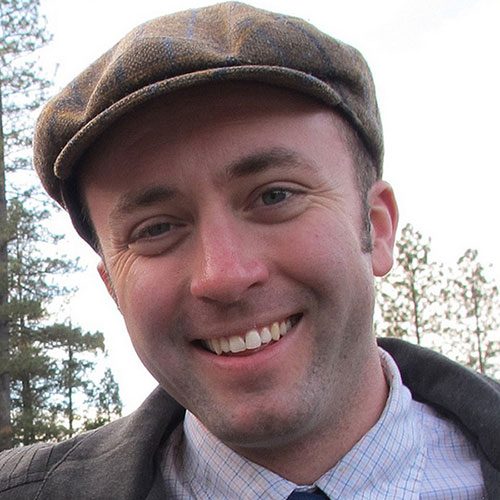 Ian Cheney is an Emmy-nominated and Peabody Award-winning documentary filmmaker. In addition to The Most Unknown, his films include King Corn, The City Dark and The Search for General Tso.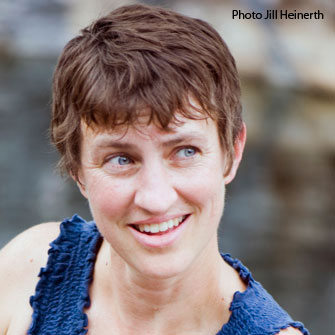 Jennifer Macalady is a geoscientist at Penn State University who studies modern microorganisms to gain insight into the origins of life on Earth and the potential signatures of life on other planets.
Moderator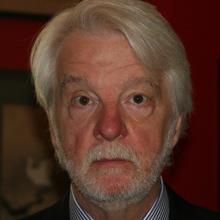 Robert Lee Hotz is a science writer at the Wall Street Journal and a Distinguished Writer in Residence at NYU Journalism.
---
View All Kavli Conversations >