Event
How Science Distorts Gender
A conversation with Anne Fausto-Sterling and Angela Saini
April 4, 2018
6:00-8:00PM
Arthur L. Carter Journalism Institute
7th Floor Commons
20 Cooper Square, NY

Kavli Conversations are hosted by NYU's Science, Health and Environmental Reporting Program with support from the Kavli Foundation. Events are open to the public. Webcast will begin at 6:30pm.
Speakers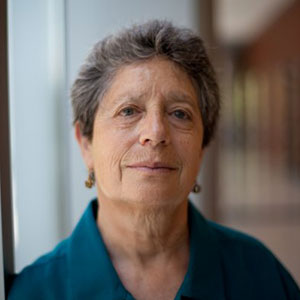 Anne Fausto-Sterling is a pioneering researcher on the biology of gender. Her books include Sexing the Body: Gender Politics and the Construction of Sexuality.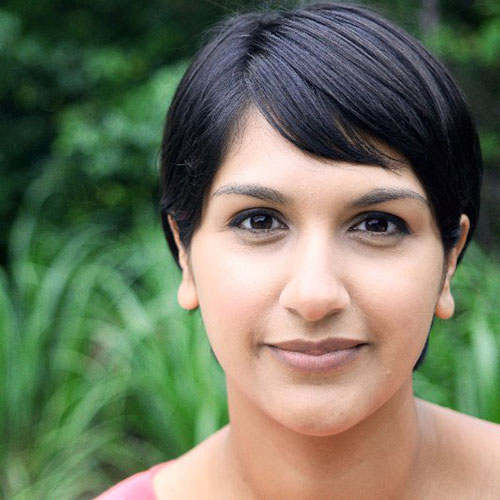 Angela Saini is a writer and broadcaster. Her new book is Inferior: How Science Got Women Wrong and the New Research that's Rewriting the Story.
Moderator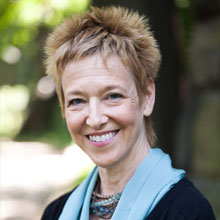 Robin Marantz Henig is a freelance science journalist and the author of nine books, as well as an adjunct professor at NYU Journalism.
---
View All Kavli Conversations >