Event
CANCELLED: Peeking Inside the Brain: What Do We Really Know?
Cancelled due to weather.
March 21, 2018
6:00-8:00PM
Arthur L. Carter Journalism Institute
7th Floor Commons
20 Cooper Square, NY
This event has been cancelled due to weather. For more information and updates, please visit NYU Alerts.

Kavli Conversations are hosted by NYU's Science, Health and Environmental Reporting Program with support from the Kavli Foundation. Events are open to the public. Webcast will begin at 6:30pm.
Speakers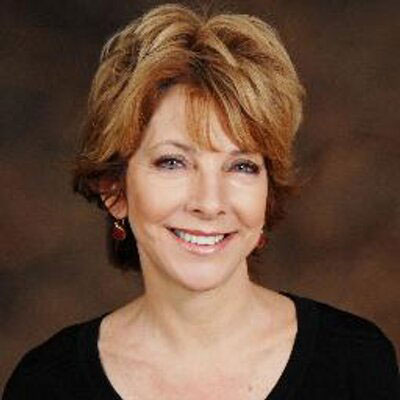 Sally Satel is a psychiatrist and lecturer at the Yale School of Medicine and the author of Brainwashed: The Seductive Appeal of Mindless Neuroscience.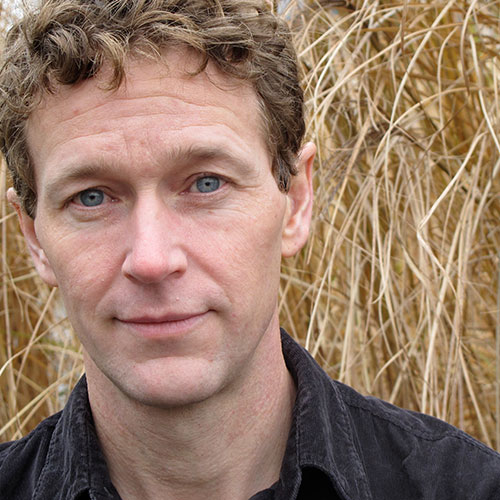 J.B. MacKinnon is the author of four books and many magazine articles, including recent prize-winner about the strange brain of a legendary climber.
Moderator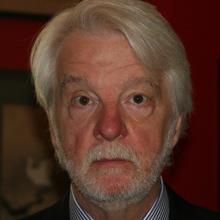 Robert Lee Hotz is a science writer at the Wall Street Journal and a Distinguished Writer in Residence at NYU Journalism.
---
View All Kavli Conversations >