Event
The Future of Wild on a Tamed Planet
A conversation with Emma Marris and Joe Roman
April 25, 2018
6:00-8:00PM
Arthur L. Carter Journalism Institute
7th Floor Commons
20 Cooper Square, NY

Kavli Conversations are hosted by NYU's Science, Health and Environmental Reporting Program with support from the Kavli Foundation. Events are open to the public. Webcast will begin at 6:30pm.
Speakers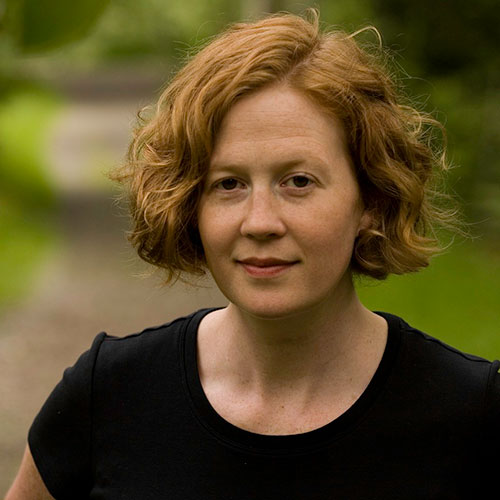 Emma Marris writes about nature and people. She's the author of The Rambunctious Garden: Saving Nature in a Post-Wild World.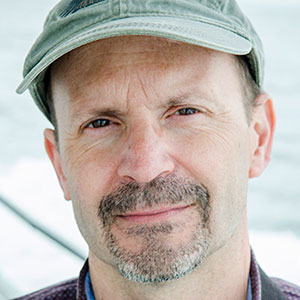 Joe Roman a conservation biologist at the University of Vermont and the author of Listed: Dispatches from America's Endangered Species Act.
Moderator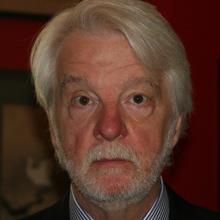 Robert Lee Hotz is a science writer at the Wall Street Journal and a Distinguished Writer in Residence at NYU Journalism.
---
View All Kavli Conversations >