Event
Journalism on the Brain: The More We Look the Less We Know?
A conversation with Alix Spiegel and Brian Nosek
April 24, 2019
6:00pm - 8:00pm
Arthur L. Carter Journalism Institute
7th Floor Commons
20 Cooper Square, NY

Kavli Conversations are hosted by NYU's Science, Health and Environmental Reporting Program with support from the Kavli Foundation. Events are open to the public. Webcast will begin at 6:30pm.
Speakers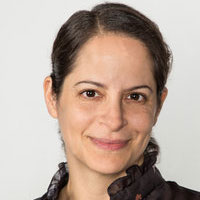 Alix Spiegel covers brain science for NPR and produces and co-hosts the Invisibilia podcast.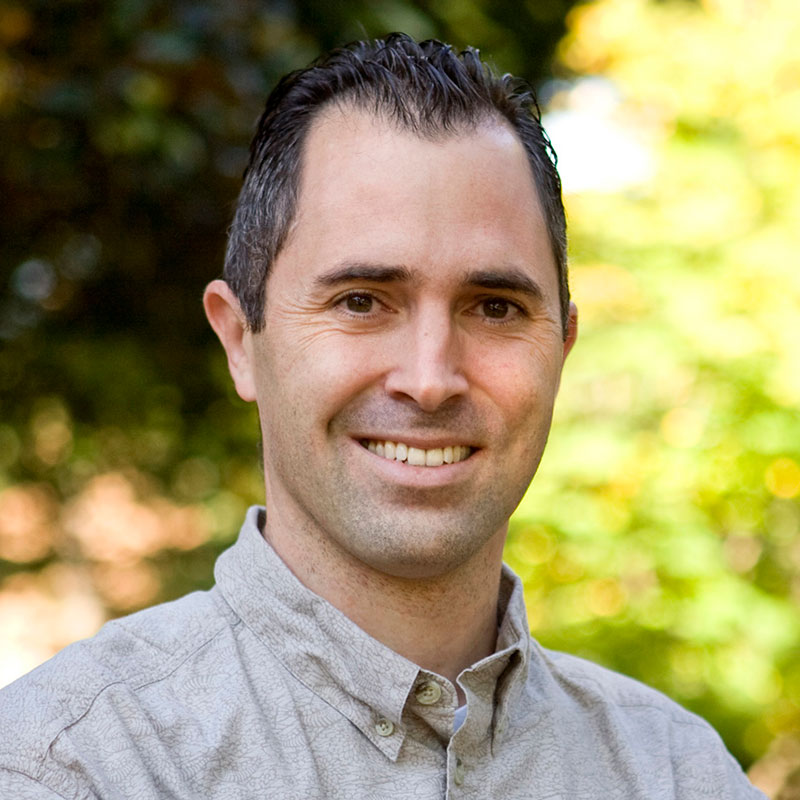 Psychologist Brian Nosek directs the Center for Open Science at the University of Virginia.
Moderator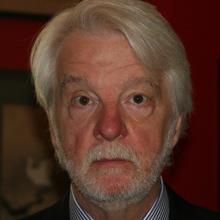 Robert Lee Hotz is a science writer at the Wall Street Journal and a Distinguished Writer in Residence at NYU Journalism.
---