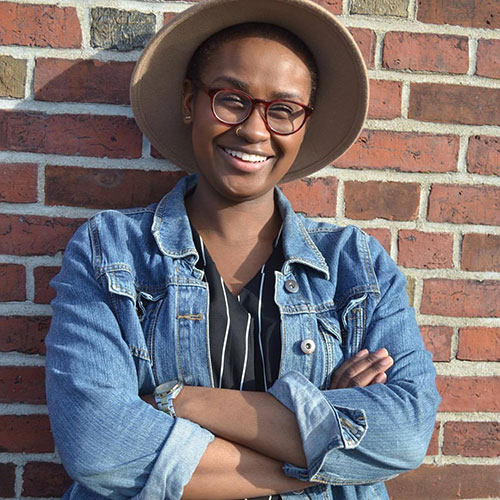 Anissa Pierre
Studio 20 2017
Location: New York, NY
Hometown: Boston, MA
---
Before Studio 20
I studied print journalism at Howard University. During my time there I held several editorial intern positions. In the gap year between Howard and NYU, I taught English at a middle school in Boston via AmeriCorps.
During Studio 20, I worked directly with…
The Wall Street Journal, The Conversation US
Final Project Partner
The Conversation US
Problem I helped solve…
I helped The Conversation assess the impact of their content.
Why Studio 20
I studied print journalism in undergrad and knew their were many more opportunities in the digital market. I also knew I wouldn't like writing and reporting on a daily basis. My last internship in undergrad was working as a digital media intern for a large radio station. It exposed me to things like data analysis and site management.
What my specialties are
Product, design, data analysis