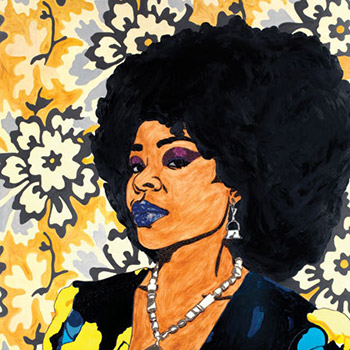 Din Clarke
Studio 20 2011
Job: Filmmaker & editor – Freelance
Location: New York, NY
Hometown: Brooklyn, NY
---
What I Do Now
I'm currently a freelance editor at TED and I'm in pre-production on a documentary about palliative care.
Before Studio 20
I created graphics presentations at investment banks.
During Studio 20, I worked directly with…
The Guardian, WBAI radio, ProPublica
Final Project Partner
Reel Works
Problem I helped solve…
I helped teenagers at Reel Works record and edit stories to air on WBAI radio. I also built a prototype for a portable video recording booth to collect stories from people with limited or no internet access, located at Weeksville Heritage Center.
Professional hops since graduating…
I did a LOT of freelance shooting/editing and worked at a small film company.
Why Studio 20
My video projects at Studio 20 were the foundation for my career as a filmmaker. I found my niche making short documentaries, and my first short – which I shot and edited – was at the Cannes Film Festival Short Film Corner.