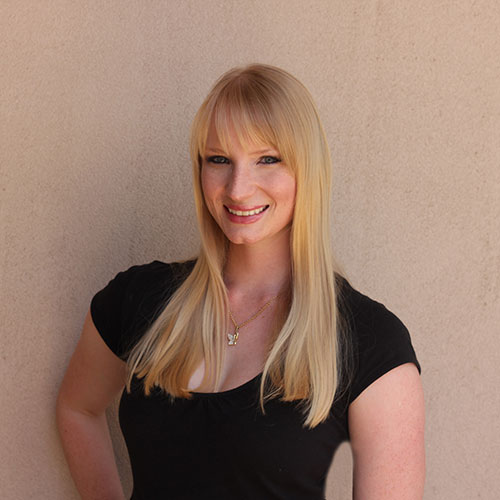 Emma Cillekens
Studio 20 2017
Location: New York, NY
Hometown: Gold Coast, Australia
---
Before Studio 20
Before Studio 20 my career was mostly in traditional media; radio, television and newspapers. I spent six years as a radio presenter with the public broadcaster in Australia, the ABC. I reported to a local, state-wide and national audience. I also contributed to the ABC as a video journalist, wrote a regular blog and helped to manage our social media accounts. Prior to that I worked in newspapers with Fairfax.

During Studio 20, I worked directly with…
ProPublica, WNYC, The Wall Street Journal and SpareMin
Final Project Partner
WNYC
Problem I helped solve…
I managed a community engagement project with WNYC's Leonard Lopate show to create and build a book club on Facebook groups. I also developed a guide for journalists and media professionals to save them time when starting and managing a Facebook group.
Why Studio 20
My entire decade as a journalist has been in an environment of change. The internet has forever altered the news industry. The distribution methods have changed and the old revenue models are no longer sufficient to fund journalism. To remain relevant in the future, I recognized that as a journalist I needed to collect as many skills as possible and work across many platforms. Studio 20 was the only graduate program I could find that was focused on innovation and gaining skills, while solving real-world media problems in some of the top media organizations in the world.
What my specialties are
Storytelling on traditional and emerging platforms, innovation, audience engagement, media strategy, audio, 360 video, spatial audio, project management and data analysis.