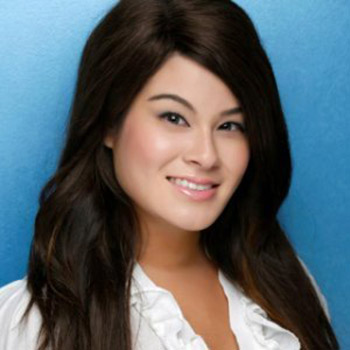 Kyli Singh
Studio 20 2014
Job: Audience Strategy Operations Manager at TIME Inc.
Location: New York, NY
Hometown: Tampa, FL
---
What I Do Now
I work across TIME Inc.'s portfolio on audience strategy operations, analytics and growth. I set audience growth goals and build strategies to meet them.
Before Studio 20
I was a social networking specialist and a marketing assistant.
During Studio 20, I worked directly with…
Scholastic, NBC, Mashable, WNYC, ProPublica, The Associated Press, MIT Tech Review, HuffPost, Yahoo News
Final Project Partner
HuffPost
Problem I helped solve…
As users turn to mobile devices and to video on mobile, how do established brands extend themselves to these newer forms? Sarah Bourassa and I experimented with how short-form videos interact with social media to establish mobile engagement, brand awareness and a consistent voice.
Professional hops since graduating…
I was a News Editor at Yahoo News and then an Associate Editor at HuffPost Labs.
Why Studio 20
I knew Studio 20 was right for me because I was interested in being at the forefront of innovative journalism and experimenting with new ways to tell stories. Through hands-on partnerships with media organizations, the program taught me how to think strategically about journalism and solutions to newsroom problems.