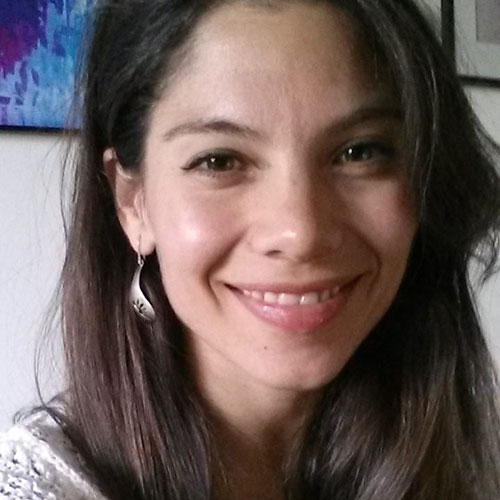 Maria Lavandera
Studio 20 2017
Location: New York, NY
Hometown: Buenos Aires, Argentina
---
Before Studio 20
I was a senior researcher on radio and TV performance at the Research Department of the National Public Advocacy for the Audience's Rights towards Audiovisual Communication Services. I also run my own digital magazine on dance, called Revista Revol and would report on arts for different national magazines and newspapers as a contributor.
During Studio 20, I worked directly with…
The Wall Street Journal, ImpreMedia
Final Project Partner
ImpreMedia's El Diario NY
Problem I helped solve…
I helped them envision a subscriptions strategy that could complement their main revenue stream (advertising), by taking advantage of their position in the Hispanic market and using their existing resources.
Why Studio 20
Studio 20 offered me the chance to boost my creativity, learn new tools and discover ways to incubate an idea as an entrepreneur in the digital era. I liked its holistic approach to the different aspects of the journalistic craft, which I needed to continue developing my magazine project.
What my specialties are
Data, Content Strategy, Graphic Design