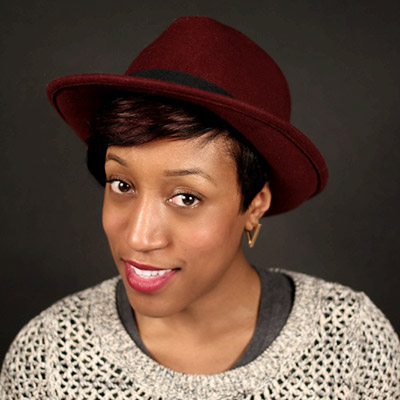 Patrice Peck
Studio 20 2012
Job: Entrepreneur
Location: New York, NY
Hometown: Connecticut/NYC
---
Before Studio 20
I was a blogger.
During Studio 20, I worked directly with…
Ebony, The Guardian, BET, CNN, NBC (The Grio), The New York Times
Final Project Partner
Ebony.com
Problem I helped solve…
I launched a multimedia production and consulting startup to help newsrooms create original multimedia content.
Why Studio 20
Studio 20 always encouraged my innovative thinking, my curiosity and my hunger to learn and disrupt. I was also introduced to the startup industry and web development, which was an invaluable gift, considering I'm a now a startup founder.