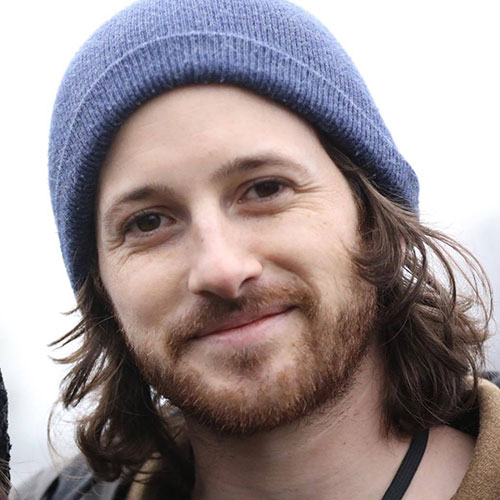 Travis Mannon
Studio 20 2015
Job: Social Media Producer at The Intercept
Location: Brooklyn, New York
Hometown: Los Angeles, CA
---
What I Do Now
I run The Intercept's social media activities, produce video, and moderate comments. I also assist in strategic development projects, copy edit, and occasionally report.
Before Studio 20
I spent half a year reporting for Colombia Reports, based out of Medellín. After that I lived in Boulder, CO for two years, where I reported and interned at Boulder Weekly, a small independent publication.
During Studio 20, I worked directly with…
The Guardian, Storyful, The New Republic
Final Project Partner
The New Republic
Problem I helped solve…
I helped bring user testing to The New Republic. They had recently launched two editorial features and I developed a way to institutionalize user testing as a regular part of their product development cycle.
Professional hops since graduating…
I was hired at The Intercept as an intern in February 2016, two months after graduating, and then was quickly brought on as a full-time employee three months later.
Why Studio 20
I really wanted to avoid going to journalism school to learn how to write or be a reporter. Having spent some time reporting, I was afraid of the lack of job security writers seemed to have so I wanted to broaden my horizons. I also considered myself a generalist, never quite specializing in any one thing, because I had a lot of skills in different fields. Studio 20 added several new tools to my arsenal, including video editing and digital strategy, which I use frequently at my job. I knew that when I graduated, I wanted my job to sit at the intersection of different fields (social, product, editorial) within the journalism industry, and Studio 20 prepared me extremely well to do just that.