Adaobi Tricia Nwaubani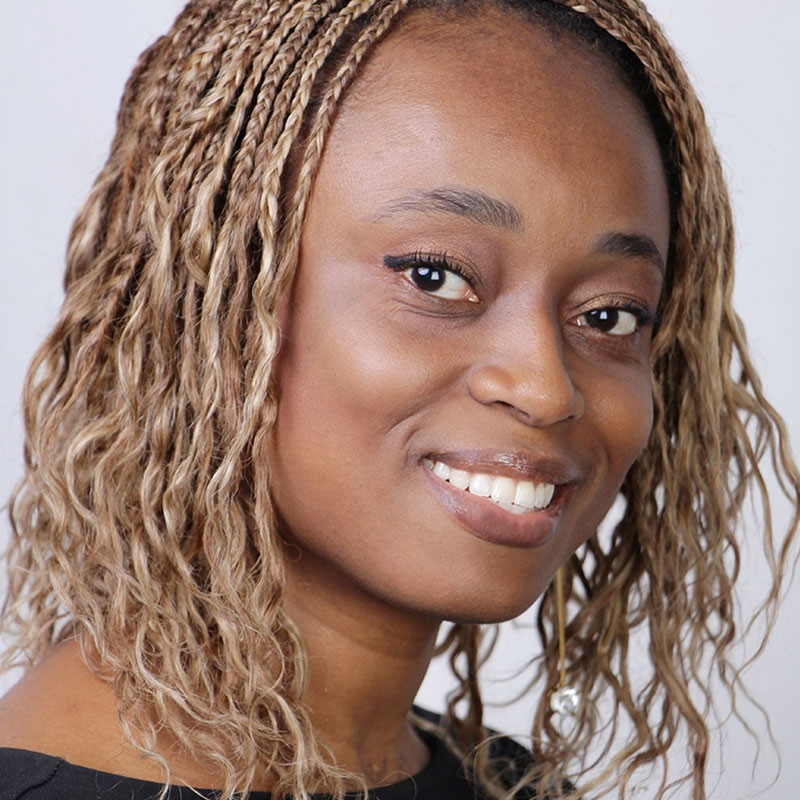 2019 Winner
Adaobi Tricia Nwaubani is a Nigerian novelist, journalist and essayist. Based in Abuja, Nigeria, she is the first contemporary African writer to launch a global career while fully domiciled in her home country.
Her debut novel, I Do Not Come to You by Chance, won the 2010 Commonwealth Writers Prize for Best First Book (Africa), a 2010 Betty Trask First Book award, and was named by the Washington Post as one of the Best Books of the Year. Her debut Young Adult novel, Buried Beneath the Baobab Tree, based on interviews with girls kidnapped by Boko Haram, was published by HarperCollins in September 2018. It won the 2018 Raven Award for Excellence in Arts and Entertainment, was named as one of the American Library Association's Best Fiction for Young Adults, and is a Notable Social Studies Trade Books for Young People 2019 selection.
Nwaubani's journalism focuses on under-reported humanitarian issues. Her reportage and essays have appeared in scores of publications, including The New Yorker, the New York Times, and The Guardian. She writes a monthly column for the BBC's 'Letter from Africa', also broadcast on the Focus on Africa radio programme. She was a location producer for the BBC/HBO documentary feature film, 'Stolen Daughters: Kidnapped by Boko Haram'.
In 2017, Nwaubani was selected as a fellow for the Ford Foundation's inaugural Africa ♯NoFilter project, a movement for promoting a diversity of narratives from across the African continent.
Nwaubani will dedicate her Reporting Award to a story on the descendants of Africans who were involved in the buying and selling of fellow Africans during the transatlantic slave trade.
---
Reporting Award Articles