Annie Hylton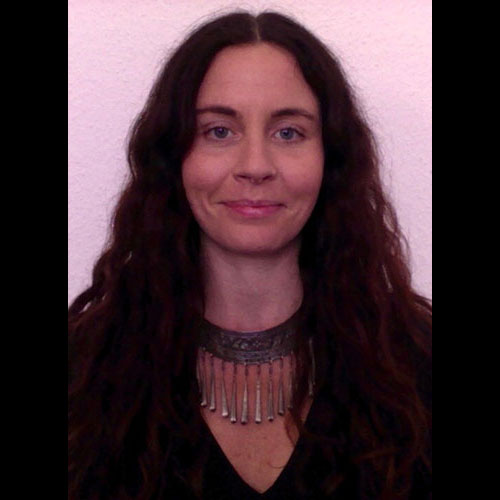 2018 Winner
Annie Hylton is an independent investigative journalist based in Paris. Through long-form narrative writing, she seeks to illustrate the human stakes behind key policy debates to reform harmful systems. She writes about gender, migration, and human rights, and has reported from Guatemala to Ethiopia. Her work has been published with The Walrus, The New Republic, London Review of Books, Longreads, Dissent, and others. She has a background in international human rights and humanitarian law (with a Juris Doctor of Law from Canada and a Master of Laws from Geneva). She is also a graduate of Columbia Journalism School's Stabile Center of Investigative Journalism.
Annie is a 2017 fellow with the International Reporting Project and a 2016 fellow with Columbia Journalism School's Global Migration Project.  Annie's projects often involve working with survivors of sexual violence and trauma, and she incorporates trauma-informed interviewing practices as a central tenet of her work.  She has completed safety training with the Dart Center for Journalism and Trauma, and Reporters Instructed in Saving Colleagues (RISC). Her work has also been supported by the Investigative Fund at The Nation Institute, and Thomson Reuters Foundation. She teaches journalism at Sciences Po University in Paris.
Annie will spend her time as a recipient of the Award reporting on North Korean refugees and defectors.
---
Reporting Award Articles